News
The EU failed to agree on the sixth package of sanctions against the Russian Federation – Rambler / news
Heads of foreign ministries of countries European Union failed to agree on the sixth package of anti-Russian sanctions, discussions will continue. This was announced by the EU High Representative for Foreign Affairs and Security Policy Josep Borrell, transmits TASS.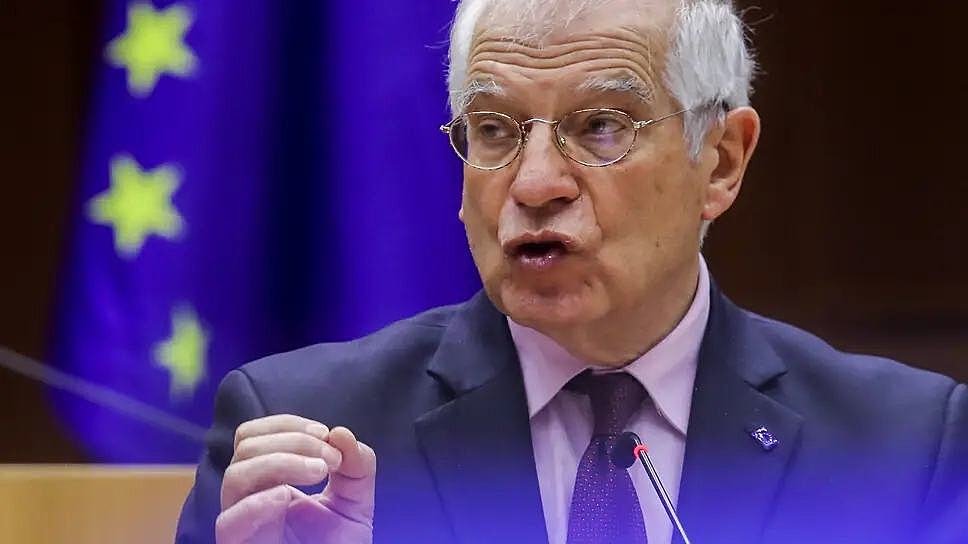 "Unfortunately, today it was not possible to reach an agreement on the sixth package of sanctions," Borrell said at a press conference following the meeting. Council of the EU in Brussels.
He noted that the meeting did not discuss the possibility of paying compensation to EU countries for imposing sanctions against Russia.
Before the meeting, Borrell predicted that the participants would not be able to agree on the issue of an oil embargo against Russia due to serious disagreements. He noted that the opposition on this issue is very strong. According to Borrell, for objective reasons, some countries can only receive oil through oil pipelines from Russia, and his task is "not to blame anyone, but to ensure consensus."
Discussions on the sixth package of sanctions have been going on for ten days.