News
The EU has threatened to exclude Switzerland from the Schengen area – Rambler / news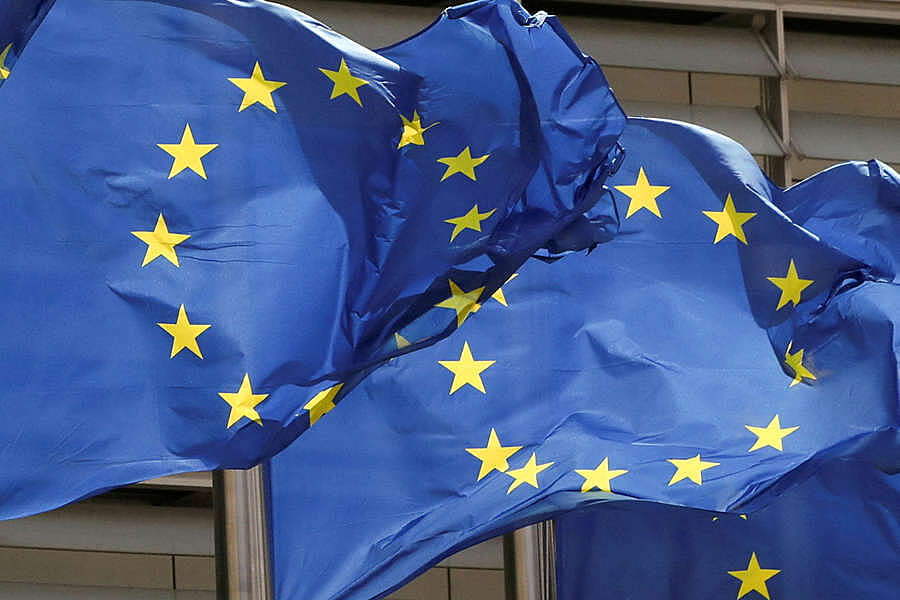 Switzerland will hold a referendum on May 15, during which the citizens of the country will decide on further participation in the financing of Frontex. According to the organizers of the referendum, the Alliance of Social Democrats and the Green Party, the migration policy implemented by Frontex is becoming too "cruel" and it is impossible to support such an organization financially. EU It also plans to increase Frontex's staff after the migration crisis in 2015, which will also lead to an increase in the Swiss contribution to the agency that guards the borders of the Schengen area. Since 2016, Frontex has been operating as the European Border and Coast Guard.
Brussels expects Bern to increase its payment to Frontex from £19.5m in 2021 to over £49.5m in 2027. The EU also expects that Switzerland will second 40 border guards to the organization instead of six.
The EU accounts for 66% of Swiss exports, about 1.4 million EU citizens work in Switzerland, half a million Swiss live and work in the EU, writes The Telegraph.