News
The European Broadcasting Union confirmed the decision not to host Eurovision 2023 in Ukraine
The Eurovision Song Contest will not take place on Ukraine next year. Now the European Broadcasting Union has finally confirmed this fact.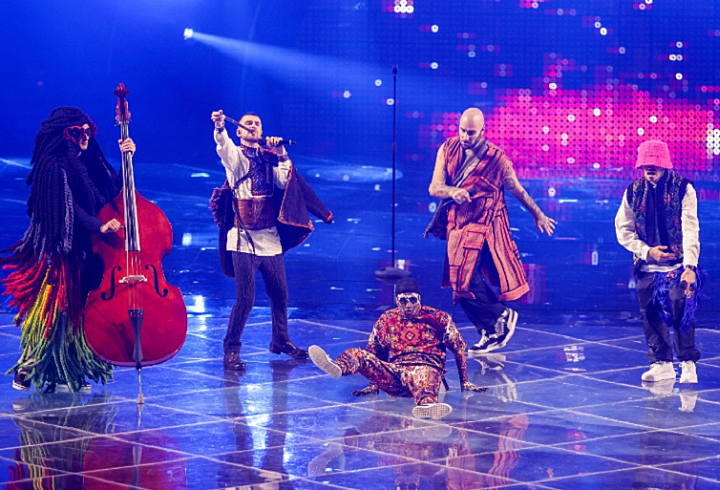 Despite the fact that the Ukrainian side insisted on hosting the Eurovision Song Contest, the EBU did not agree to this for security reasons. This decision was made earlier, but the winning country of this year's competition continued to insist on its own.
"After reviewing all the information, we regret to confirm that the contest cannot be held in Ukraine and will be relocated to another country," the European Broadcasting Union said in a final statement.
Where exactly the song contest will take place is still unclear. Earlier, Great Britain expressed its readiness to once again accept him on its territory, but no final answer has yet been given.