News
The family of Pierre Narcisse did not find funds for the funeral of the singer
Ex-wife of Pierre Narcisse raises money for the funeral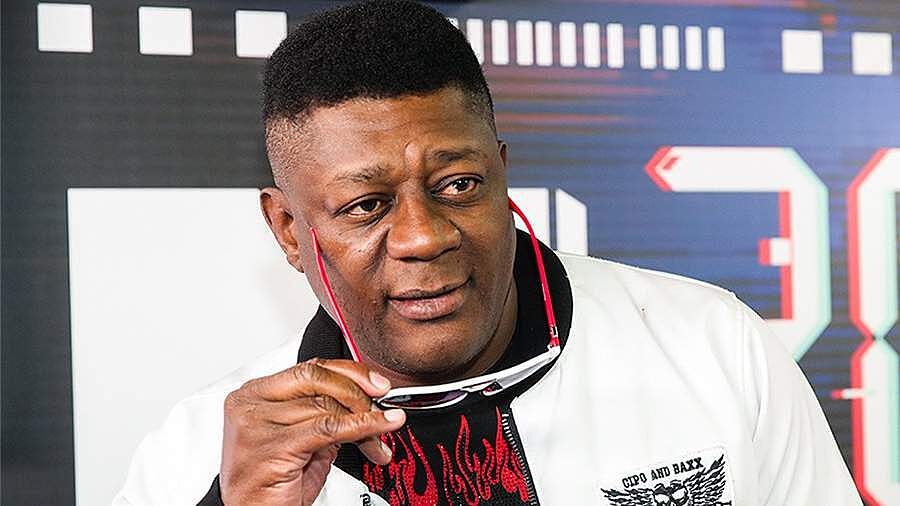 The ex-wife of Pierre Narcissus Valeria Kalacheva on her social network turned to fans with a request to help raise 700 thousand rubles for the funeral of her ex-husband. The amount is needed for parting in Moscow and transportation of the body to Cameroon, where the performer will be buried in the family crypt. According to Kalacheva, she herself does not have the money for all this, and she cannot use the amounts that Narcissus has left, reports "TVNZ".
"So much has fallen on my shoulders that my head is spinning. I have never organized a funeral, especially such a complex one. The fact is that in Moscow we will arrange only a farewell, and they will bury my husband in a family crypt in his native Cameroon. The process of delivering the body is very complicated and expensive. There, even ordinary air tickets cost under 200 thousand rubles, but this is still a coffin, which is transported in compliance with certain standards. Everything is very complicated: sealing, when flying, one coffin is put into another … Tomorrow, before 14:00, I need to pay 700 thousand rubles – this is how much it costs to transport the body to Cameroon, "admitted Kalacheva.
She added that she did not have such an amount, and the money that the singer had left was not available to her, since they were blocked after reports of the death of Pierre Narcisse in the media. The performer's family will be able to inherit only six months later.
"We need funds now. I don't want to ask people for money, but Pierre's fans, if they want, can take part in farewell to him, "said Kalacheva.
According to her, her colleagues from the Star Factory – Irina Ortman, Lesya Yaroslavskaya, Alexander Berdnikov and others – have already helped her. At the moment, managed to collect 300 thousand rubles, said Kalacheva.
"And the amounts keep coming. True, and costs are growing – everything changes every hour. I just transferred 38,000 to the morgue, because we need a long embalming for the flight, "she stressed.
Farewell to Pierre Narcisse in Moscow will take place on June 25 in the funeral hall of the Central Clinical Hospital No. 1 of the Administration of the President of Russia at 11:30. Then the singer's body will be sent to Cameroon, where he will be buried in the family crypt.
Kalacheva left details for transfers from those who want to help in her social networks. The money is collected on the card of Pierre Narcisse's daughter, 16-year-old Caroline-Kristel.
Recall that the singer died on June 21 during a medical sleep, when doctors saved him from the consequences of a rare form of gout. During the operation, one after another, his organs began to fail, and at some point his heart completely stopped.