News
The Foreign Ministers of the G7 countries made a joint statement on Ukraine – Rambler/news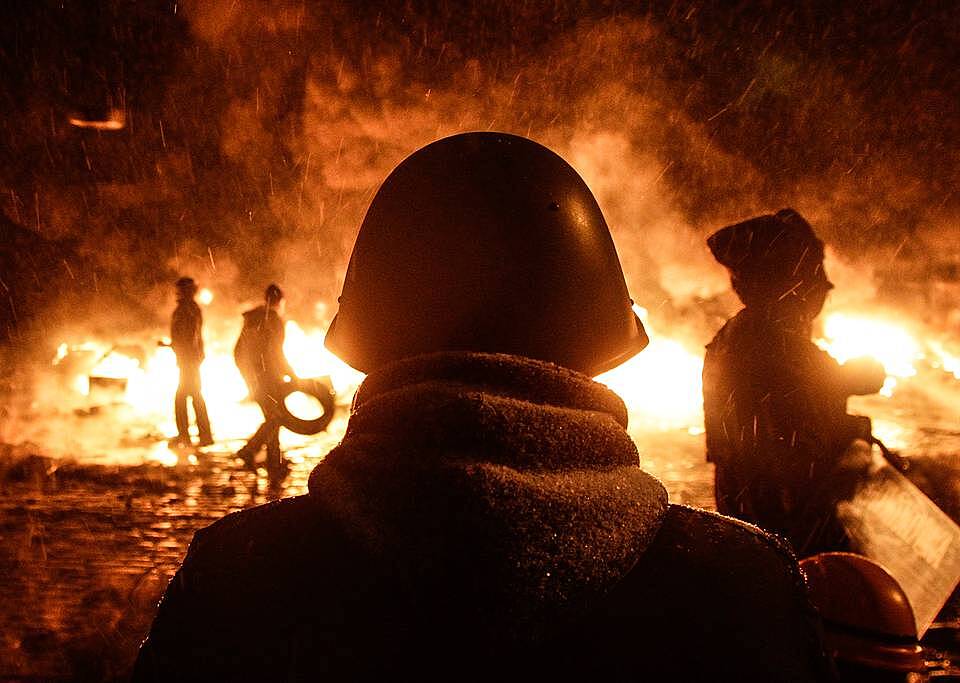 The diplomats noted that the countries of the association will continue to "provide military assistance to Ukraine as long as it is necessary."
In addition, the heads of diplomatic departments called on Beijing not to help Moscow in any way, to join the sanctions, and not to justify Russia's actions.
German Foreign Minister Annalena Burbock previously accused Moscow in the conduct of the "food war" around the world. She said that the G7 states are ready to confront the food crisis.
"Hybrid warfare is not just about tanks and air-to-air missiles, but also about fake news and propaganda and the food war that we are already seeing around the world," Burbock said.
In her opinion, the situation "represents a very great danger." Therefore, according to the diplomat, the G7 countries must give a "political response", "confront these impending crises and act quickly."