News
The German authorities acknowledged the lack of gas in the country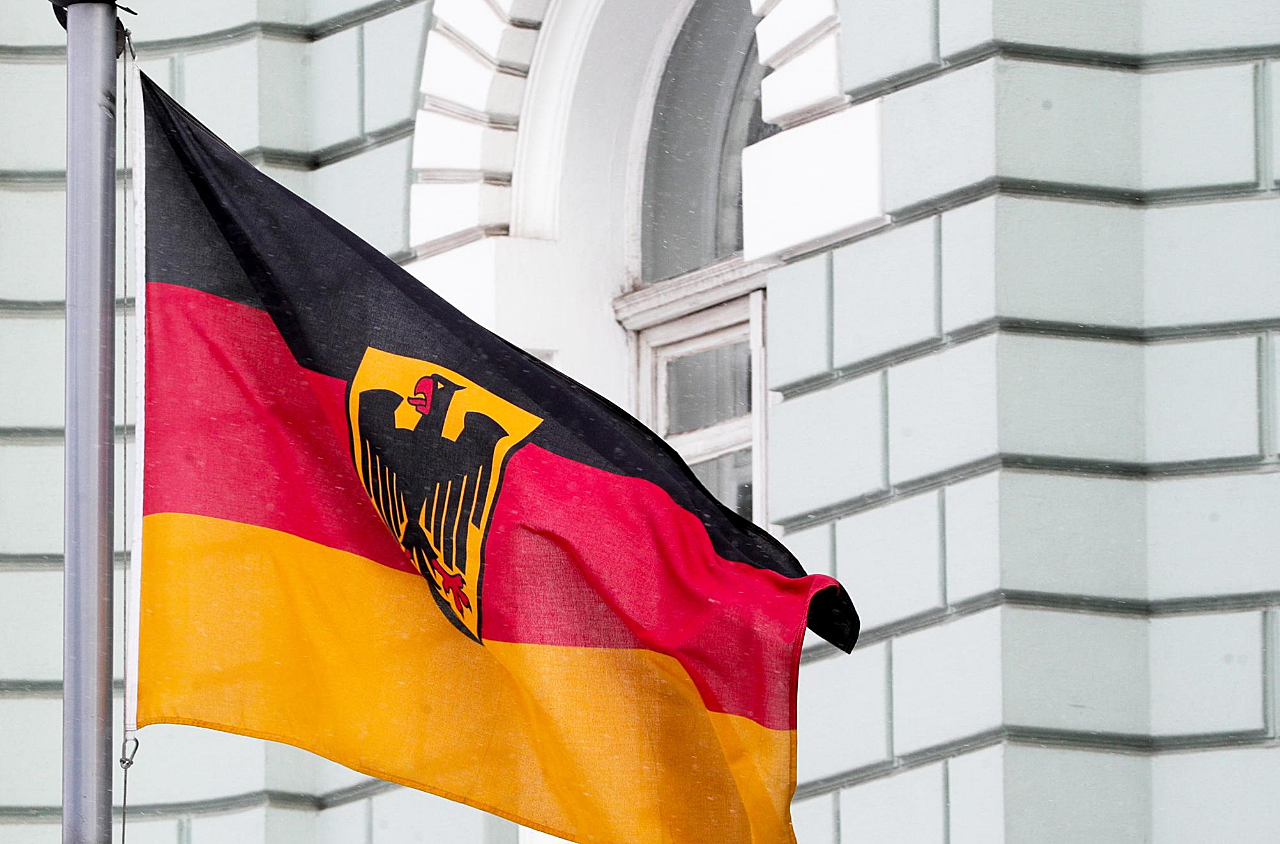 According to media reports, previously Gazprom reduced the capacity of Nord Stream to 40% of the usual. AT Russia explained the reduction in supplies with sanctions that delayed the return of turbines after repairs in Canada. Against this background, German Vice-Chancellor Robert Habeck said that in the near future the country plans to use less gas to generate electricity and more energy obtained by burning coal.
In turn, the head European Commission Ursula von der Leyen suggested that Europeans lower the temperature in their homes in winter. According to her, this will help Europe compensate for gas supplies via Nord Stream.
Germany is introducing a second level of emergency plan amid cuts in gas supplies. The Minister for Economic Affairs and Climate Protection, Robert Habek, explained that this should allow filling gas storage facilities by winter, despite the reduction in supplies from the Russian Federation, writes TASS.
"Germany's supply is secure at the moment, but gas is now a scarce commodity," he said.
The second level of readiness means that the government has the right to recommend companies to save gas. At the same time, the third and maximum degree can be introduced if the market itself is no longer able to provide fuel supply. In this case, the Federal Grid Agency starts distributing gas to priority consumers.