News
The head of the Ukrainian Foreign Ministry called Turkey's constructive role in solving the problem of grain exports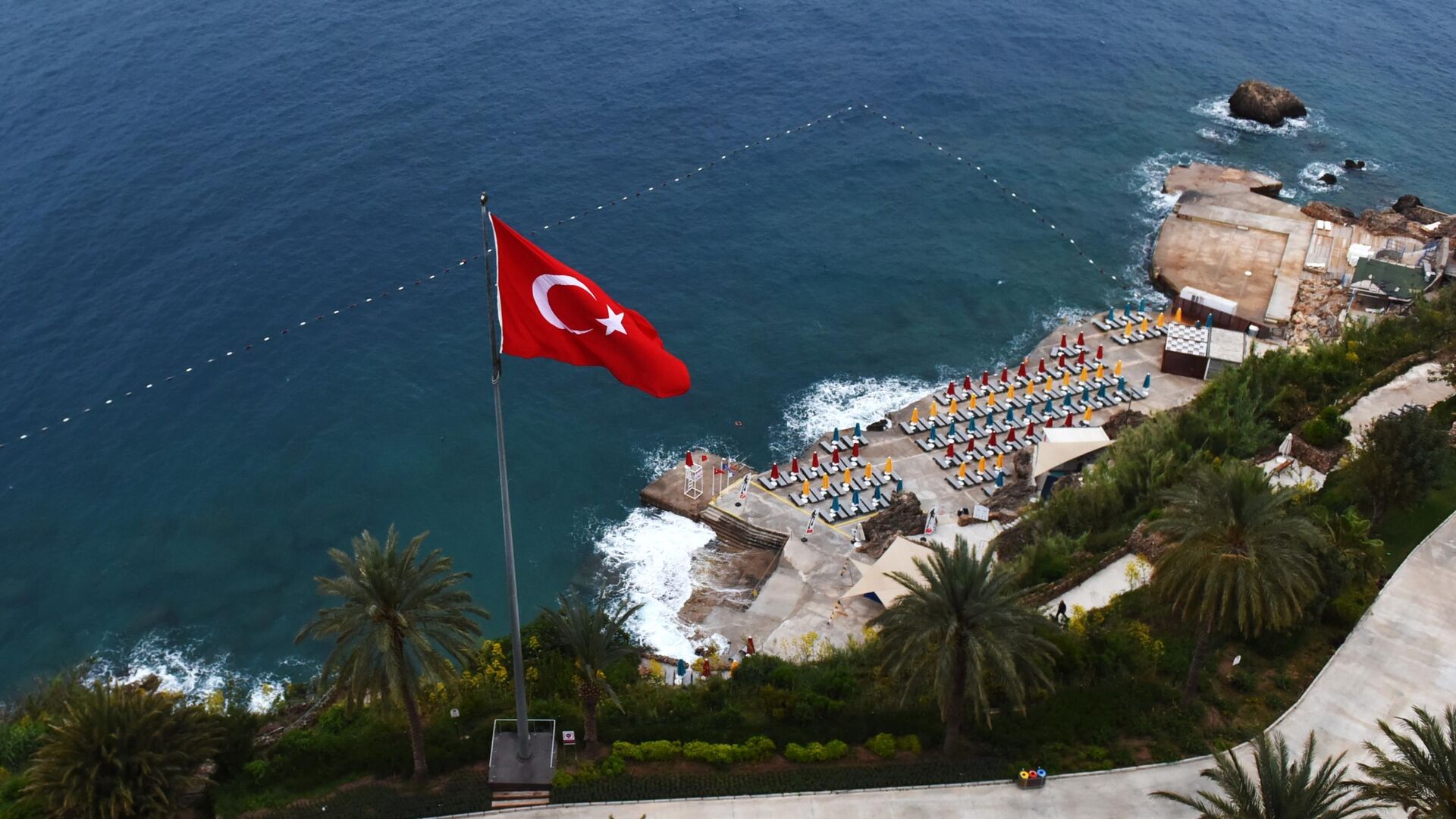 "Turkey is playing a constructive role in helping to resolve [проблемы]", he said at a briefing on food security in Africa organized on Thursday US State Department.
However, the parties have not yet reached a concrete solution, he added. "But the good news is that, in principle, UN have a plan. Now it is necessary that all parties agree on every detail of this plan and begin to implement it. And Turkey, as I said, plays an important role in facilitating these negotiations," Kuleba said.
On June 21, negotiations were held in Moscow between the military delegations of Turkey and Russia on the issue of creating a safe corridor for the export of Ukrainian grain. The Turkish Foreign Ministry and Defense Ministry called them positive and constructive, noting that it was decided to continue the consultations. In particular, as reported, a meeting on the grain problem is planned to be held in Istanbul in the near future, with the participation of Turkey, Russia, Ukraine and the UN. It is alleged that Turkish President Tayyip Erdogan and the UN Secretary General may take part in it. António Guterres. However, the press secretary of the Ukrainian Foreign Ministry Oleg Nikolenko stated that specific agreements on holding quadripartite talks have not yet been reached.