News
The head of the Ukrainian Foreign Ministry did not rule out that the borders "until February 24" can be discussed with the Russian Federation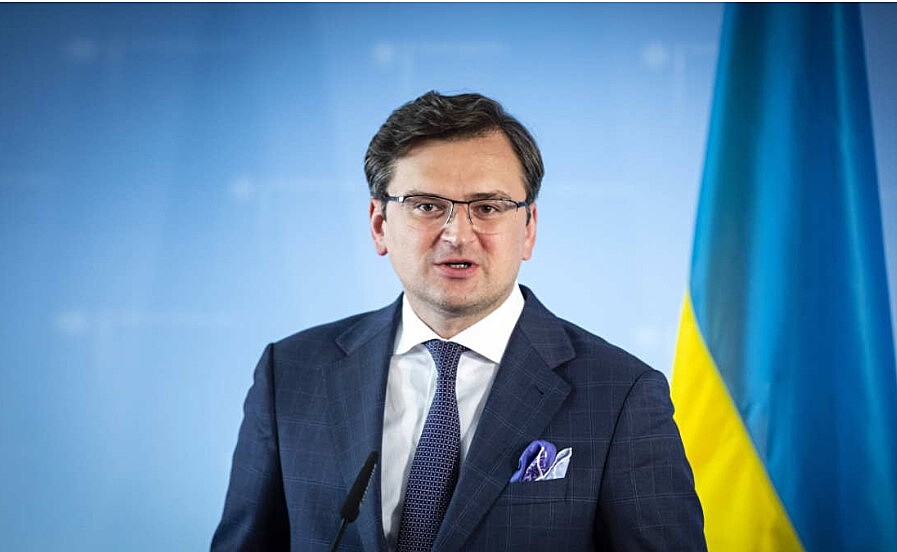 "It would not be very wise of me to disclose our conditions [переговоров с РФ]but today every point can be the subject of dialogue," Kuleba said on Friday in an interview with the newspaper La Repubblicaanswering the question of whether the Ukrainian side is ready to discuss "borders until February 24, refusing to return to the state of 1991."
According to Kuleba, "the way to achieve peace" should be discussed by the leaders of Ukraine and Russia. When asked whether the proposal for a meeting between Putin and Zelensky still stands, the minister answered in the affirmative:
"Of course. Everything is in force." At the same time, he added that Ukraine will continue to protect the integrity of its sovereign territory. He also acknowledged that Russia is superior in strength, so the weapons supplied by the West "are not enough even to stabilize the front in the Donbass." "Russia is stronger," he stated.
On February 24, Russian President Vladimir Putin announced a special military operation in Ukraine in response to the appeal of the leaders of the Donbass republics for help. He stressed that Moscow's plans do not include the occupation of Ukrainian territories, the goal is the demilitarization and denazification of the country.