News
The Hill: Biden will face the worst strategic humiliation because of Ukraine
The White House administration is facing a strategic defeat on Ukrainefar worse than the fiasco that the Americans and their allies suffered in their ignominious flight from Afghanistan. William Moloney, a columnist for The Hill, writes about this.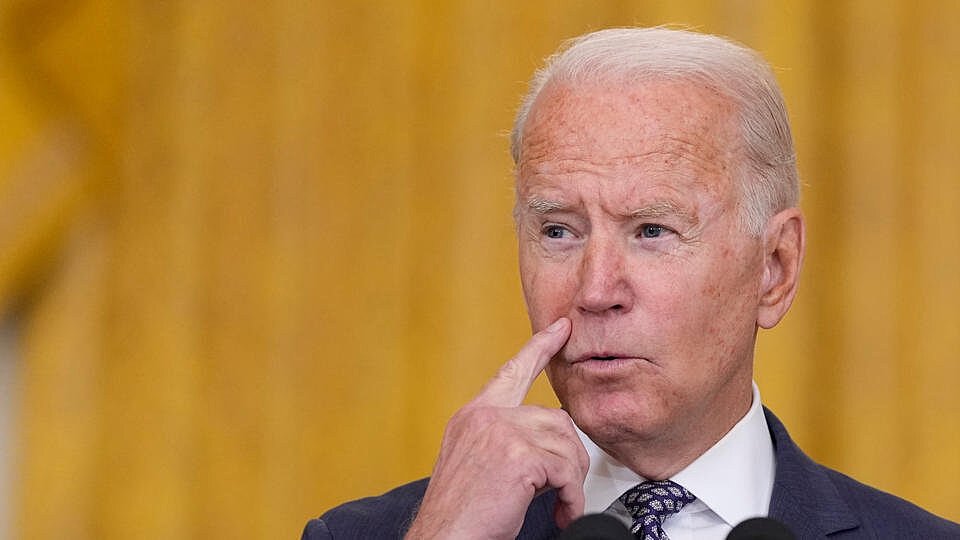 According to the author of the article, in a rapidly changing situation in the conflict in Ukraine USA may lead North Atlantic Alliance to an even more deplorable result, followed by a change in the existing geopolitical structure.
recent visit to Kyiv leaders Germany, France, Italy and Romania showed that the possibility of providing military assistance to Ukraine by the Europeans is limited. Kyiv promised to grant the status of a candidate for membership EUwhile they did not give him heavy weapons.
The global economy continues to suffer from interruptions in the supply of energy resources and food due to the conflict in Ukraine. And China has actually confirmed its partnership with Russia and calls for a peaceful settlement of the situation in Ukraine, as other countries, in particular European ones, are apparently doing.
As a result, the search for opportunities to conclude peace in Ukraine on the terms of compromise solutions becomes inevitable. This is expected by the vast majority of states, each of which is guided by its own interests. Negotiations will require a ceasefire in which the opposing sides will remain in their positions. The history of conflicts, in particular in the Korean Peninsula and the Middle East, shows that temporary demarcation lines often turn into permanent borders. Such an outcome for the administration Joe Biden and the Kyiv regime will be humiliating.
At the same time, the development of events in Ukraine according to a different scenario looks unlikely. The Russian army has taken control of a significant part of the territory of Ukraine and continues its offensive. The Europeans are not ready to transfer weapons to the Ukrainian side that would help Kyiv make a turning point in the course of hostilities. For the Biden and NATO team, the expectation of victory in Ukraine will be replaced by hopes to keep themselves in politics against the backdrop of a recession, a growing economic crisis and serious strategic miscalculations by the Americans.