News
The Investigative Committee will check Galkin – Rambler / news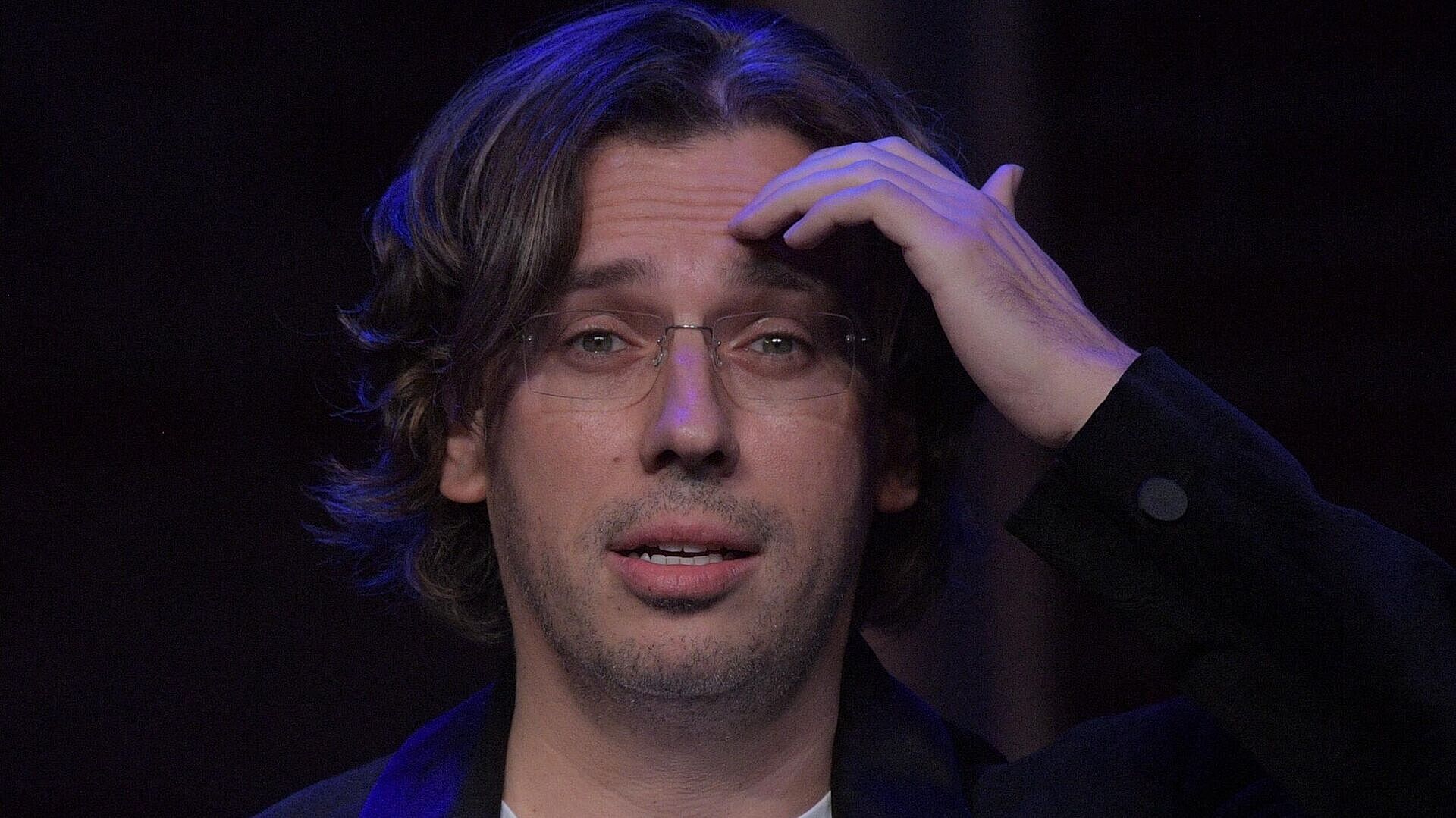 Asking to check the words Galkina a resident of Rostov-on-Don contacted the police. Two months later, he received a notification that the Main Directorate of the Ministry of Internal Affairs for Rostov region found in the humorist's statements signs of a crime under part 1 of article 207.3 of the Criminal Code of the Russian Federation (public dissemination of knowingly false information about the use of the Armed Forces of the Russian Federation).
In March Maxim Galkin left to Israel with his wife Alla Pugacheva and children. Commenting on reports of her departure from Russia, Pugacheva statedthat "holidays, vacations and medical treatment are not considered emigration".
In the middle of April became knownthat Galkin plans to hold several concerts in Israel in June. The poster published on the comedian's official website also states that in the coming months he will perform in different countries, including Latvia, Estonia, Poland, Great Britain, Australia, and the Czech Republic.