News
The issue of holding Eurovision in Ukraine put an end
The European Broadcasting Union has made a final decision on the transfer of Eurovision 2023 from the territory Ukraine to another country. The new venue for the competition is not yet known. The corresponding statement was published on EBU website.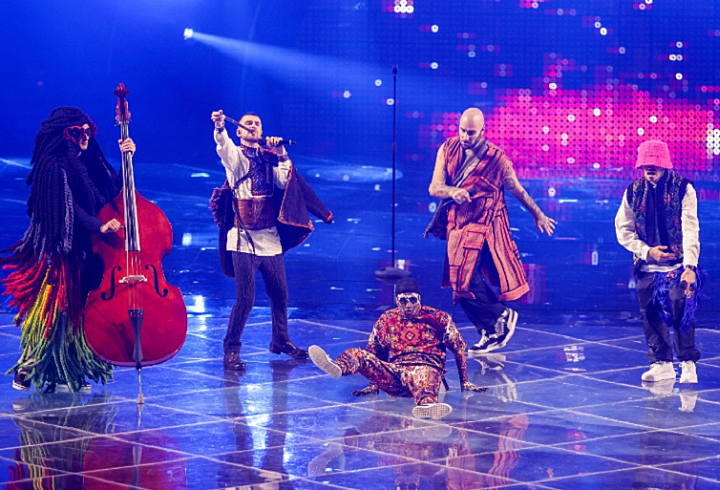 "The EBU has regretted the decision to move the event to another country and will continue to discuss finding a suitable venue for the Eurovision Song Contest next year," the statement said.
This decision in the European Broadcasting Union was explained by the "current circumstances" in Ukraine, which do not allow to provide the necessary level of security to the participants and organizers of the contest. At the same time, the EBU did not name a new venue for Eurovision, although earlier the union stated that it could be held in the UK.
Recall that at the competition in 2022, with 631 points, the Ukrainian group Kalush Orchestra won. The team performed the song Stefania at Eurovision.