News
The Kremlin announced the transfer of the President's direct line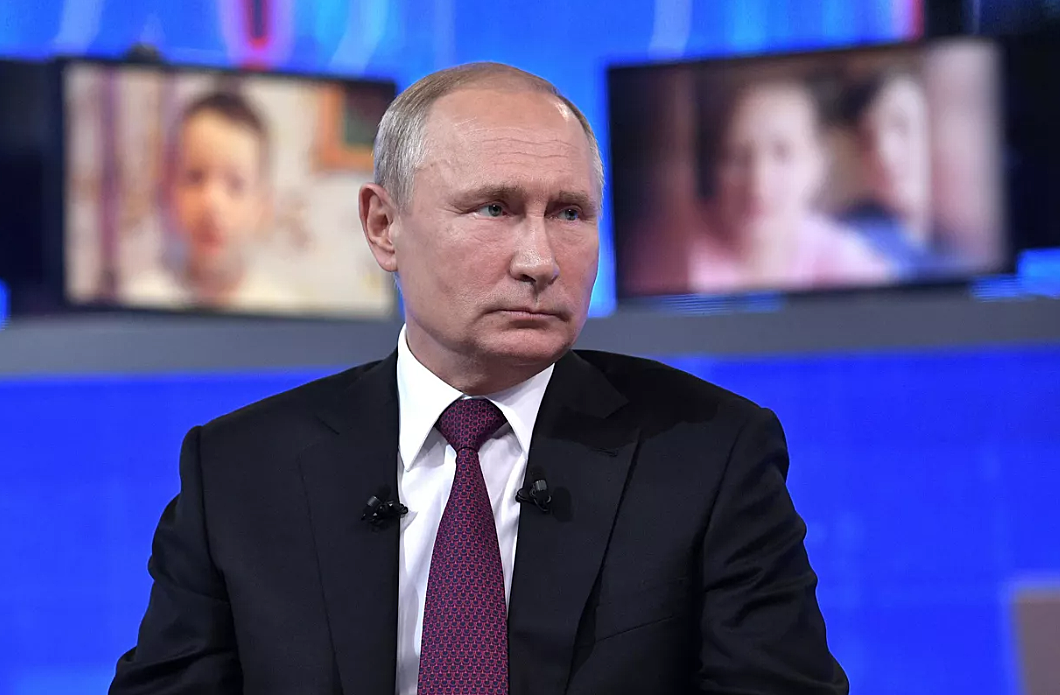 The official representative of the Kremlin stressed that the direct line is in demand and "will be mandatory."
"Now the president has a lot of more important events. Therefore, a little later. But it will definitely happen," Dmitry Peskov said.
Earlier, Peskov said that the president's communication with the Russians would take place after the St. Petersburg International Economic Forum, which ended on June 18. However, he did not give exact dates.
In 2021, the traditional direct line with the President of Russia took place on June 30 and lasted 3 hours and 42 minutes. During this time, the head of state managed to ask 69 questions, and in total about one and a half million were sent.
During a press conference, Vladimir Putin stressed that the only way to prevent the spread of coronavirus is through vaccinations, answered questions about the "garbage reform" and unemployment, commented on the failure Russian national teams in football and hockey. The head of state also spoke about relations with Ukraine.