News
The Kremlin commented on the idea of ​​Germany to nationalize Nord Stream 2
Press Secretary of the President of Russia Dmitry Peskov urged not to engage in "hypothetical reasoning" about possible nationalization Germany part of Nord Stream 2. About it writes RIA News.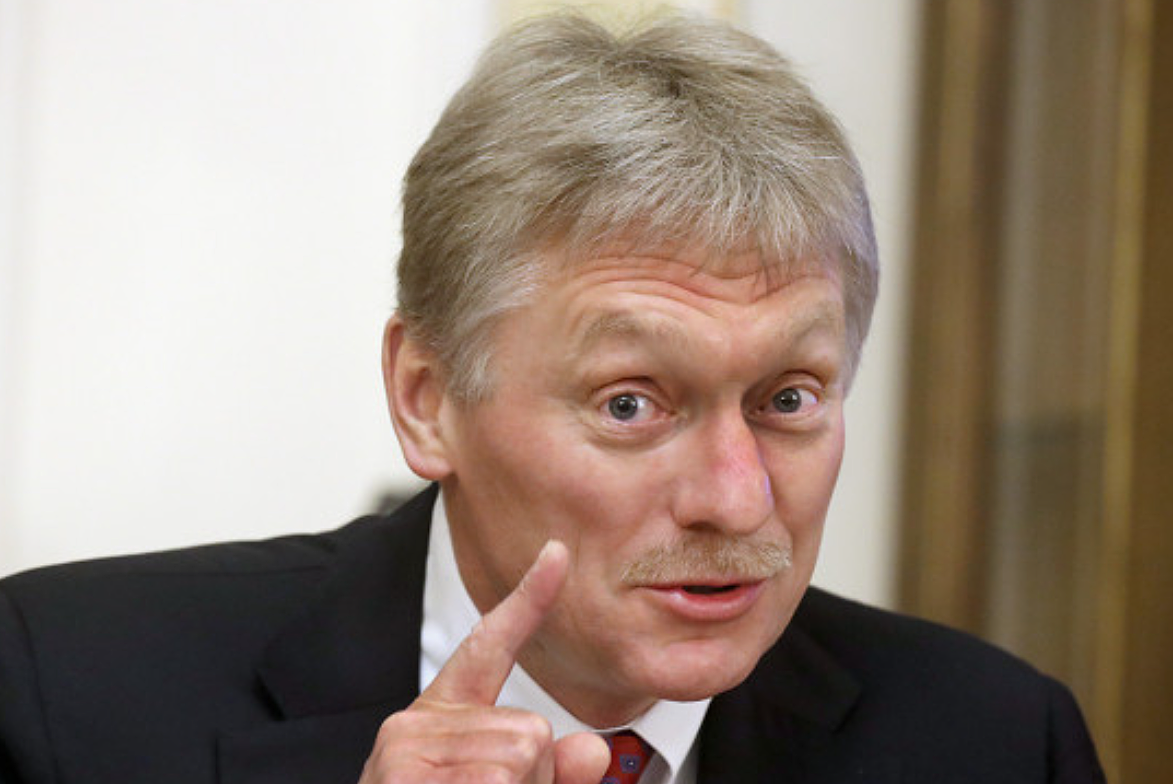 Earlier, the German publication Spiegel reported that the German Ministry of Economy, headed by the former co-chairman of the Green Party, Robert Habek, is considering the issue of withdrawing part of the pipeline system of the Nord Stream 2 gas pipeline, which is located in the internal waters of Germany, and using it to receive LNG.
In turn, the Kremlin noted that so far there have been no official statements from Germany on this matter, and it would be wrong to comment on something without knowing the essence of what is happening.
"Let's not engage in such hypothetical reasoning with you, probably, if there are any specific actions, then, of course, first of all it will be a job for lawyers in order to give a legal assessment of such actions, if they are really being discussed," Dmitry Peskov explained to reporters.
Nord Stream 2 runs along the bottom of the Baltic Sea to the German city of Greifswald, bypassing the transit states – Ukraine, Belarus, Poland. The gas pipeline was completed in September 2021 and its certification has begun. But on February 22, after Russia recognized the DPR and LPR, Germany stopped the certification process. And on February 23, the United States imposed sanctions against the project operator, Nord Stream 2 AG, which provide for a ban on transactions with the company.
The Kremlin said that "hysterical reality" made it impossible to launch the gas pipeline. Answering a question about the "death of the project," Peskov stressed that his infrastructure is ready and "will not go anywhere."