News
The Kremlin urged to prepare for the worst in the situation with transit in Kaliningrad
Moscow quite decisive in the situation with the transport blockade Kaliningradbut is in no hurry to make decisions, the press secretary of the President of the Russian Federation told TASS Dmitry Peskov.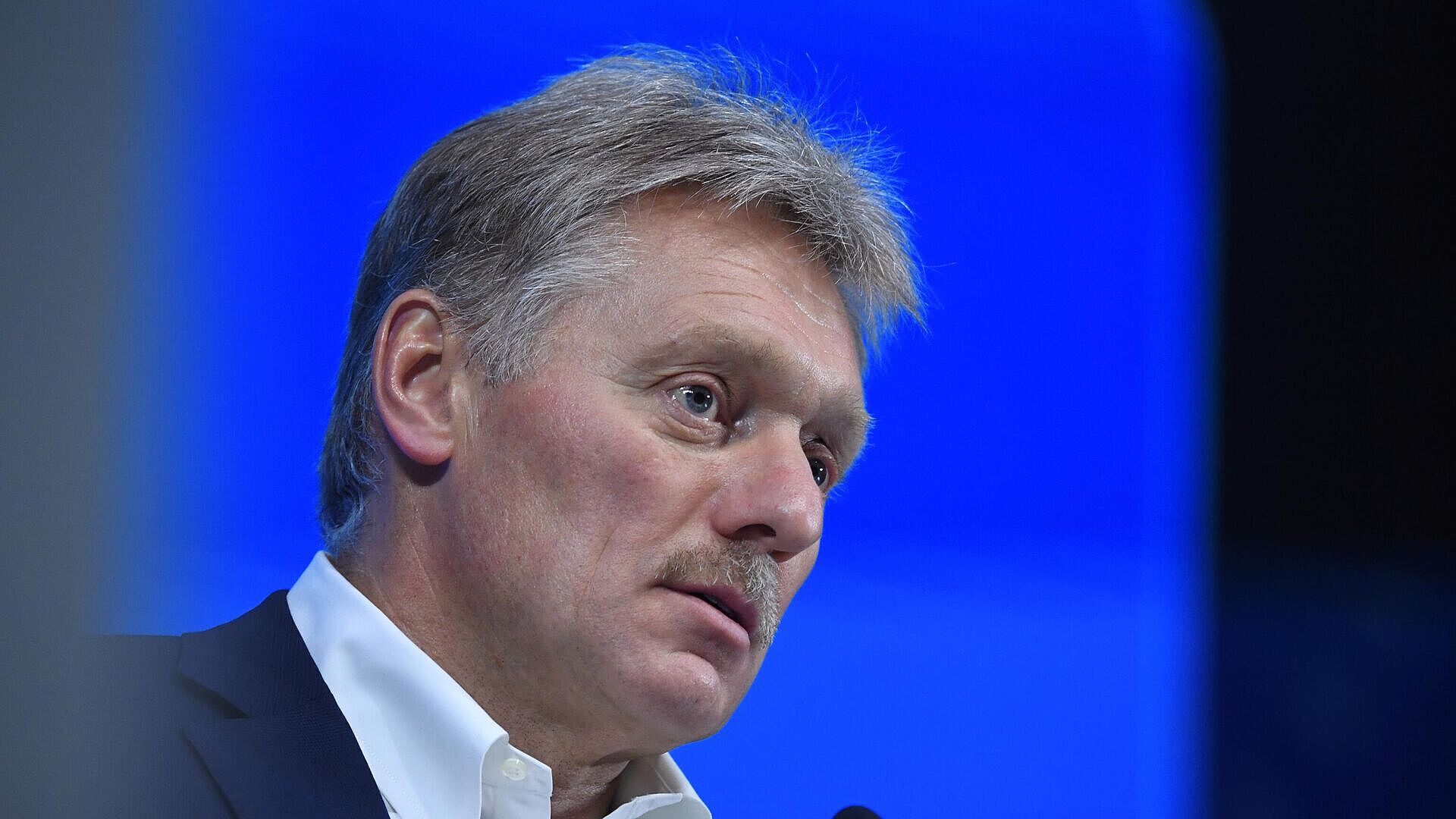 He emphasized that Lithuania may reverse his decision, but brace himself called for the worst.
"Let's not rule anything out. Let's hope for the best, but prepare for the worst. That's what we always do," the Kremlin spokesman said.
According to him, there is no need to rush in this matter, a certain time is needed before doing something. Moscow is seriously analyzing this situation. He also reported that Russia communicates to his opponents his position on the transit blockade of Kaliningrad with the help of the country's Foreign Ministry.
"We communicate our position through the Ministry of Foreign Affairs to our opponents. I would even say, unfortunately, they are no longer partners, but our opponents. Here we are absolutely right," the Kremlin spokesman added.
Lithuania has notified Kaliningrad of the termination from June 18 of railway transit through its territory of a number of goods supplied from the main territory of Russia. Up to 50% of the goods that were transported between the exclave and other regions of the country fell under the restrictions, including building materials and metals.
Later ministry of economic development, industry and trade of the Kaliningrad region has published a list of goods that cannot be transported in transit through Lithuania. It includes 23 sections.
Prohibited goods include products suitable for use in oil refining, iron and steel products, jet fuel and fuel additives, products for use in the aviation or space industry, coal products, peat, alcohol, perfumes, caviar and others.
Head of the Kaliningrad Region Anton Alikhanov called the actions of Lithuania illegal. This could have far-reaching implications for European Union.
AT Ministry of Foreign Affairs of the Russian Federation, in turn, demanded that the ban be lifted. The ministry told Chargé d'Affaires of Lithuania V. Umbrasene that Russia regards such decisions as hostile.