News
The Little Big band released a pacifist new clip Generation Cancellation on June 24, 2022 – Afisha Plus – Saint-Petersburg News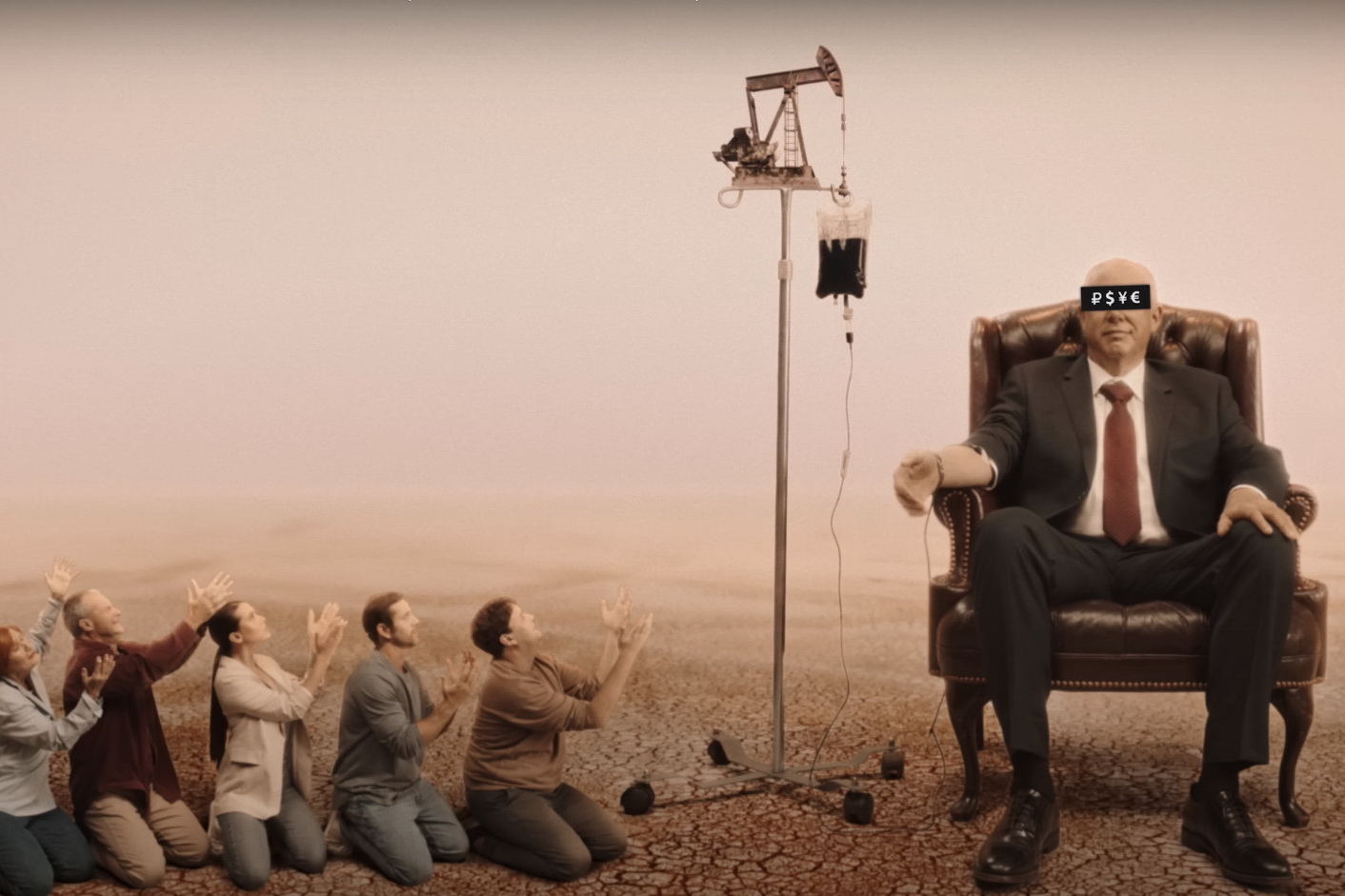 On June 24, the world-famous St. Petersburg punk-rave band Little Big released on their YouTube channel a video for the song Generation Cancellation, in which they expressed their attitude to the events in Ukraine.
In a two-minute video, the idea and script of which are Alina Pyazok and Ilya Prusikin, politicians, whose eyes are hidden behind the icons of world currencies, "play chess" with figures of living soldiers, point weapons at each other, "treat" children with rockets, and their noses grow, like Pinocchio, from lies, piercing the brains of their constituents.
The dystopia is complemented by the literalization of the metaphor that television clogs people's heads, and the comfortable fairy-tale world of luxury cars, computers and social networks turns out to be a mirage – one has only to take off the virtual reality glasses that block the user from the unsightly everyday life with dirty collapsing panel houses. People's mouths are zipped up, cities are dying from missile strikes.
The end of the apocalypse is the pressing of the "red button" with the inscription "Cancel", after which the soloists of the group – "Ilyich" and Sofya Tayurskaya – find themselves in the "costumes of Adam and Eve" – ​​probably where the latter were expelled from.
The clip of Generation Cancellation became the first video work of Little Big in the last 8 months and, accordingly, the first clip since the start of Russia's special operation in Ukraine.
Earlier, domestic groups and artists who did not support the actions of their country faced numerous cancellations and postponements of performances in Russia. Among them – B2, DDT, Manizha and participants "Excellent FEST".