News
The Ministry of Defense announced the plans of the Armed Forces of Ukraine to blow up a hospital in Kharkov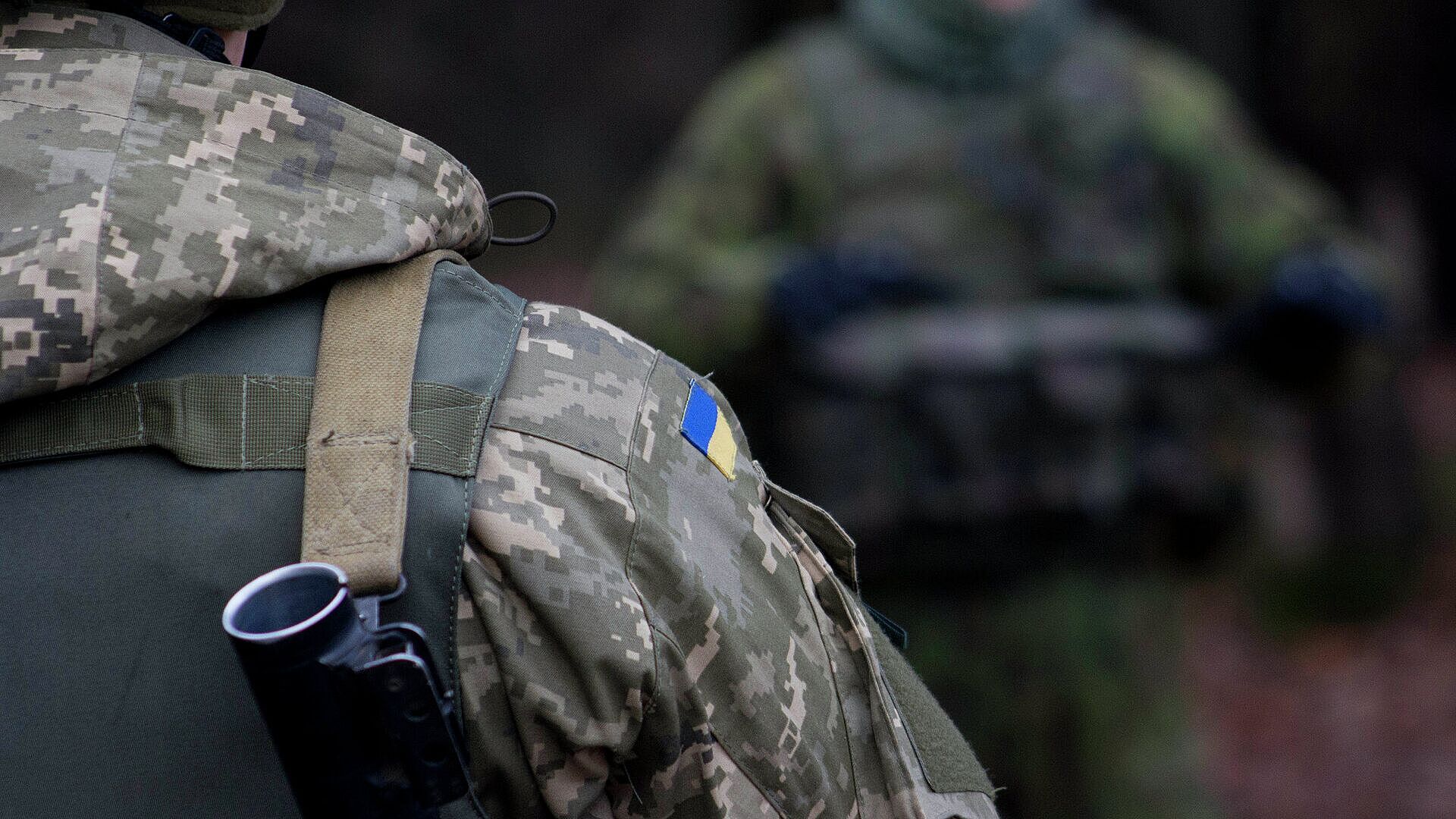 According to him, the fighters of the nationalist battalion "Kraken" and the 113th Territorial Defense Brigade "under the threat of execution forcibly bring medical personnel and sick children from other medical institutions in the city." At the same time, the building itself has already been mined, and can be blown up simultaneously with the start of Russian troops' artillery strikes on military facilities in Kharkov.
The representative of the Ministry of Defense specified that specialists of the 72nd Center for Information and Psychological Operations of the Armed Forces of Ukraine are preparing the provocation. He added that correspondents from leading Western news agencies had already arrived in Kharkiv to prepare fake photo and video materials.
Previously Ministry of Defense of Russia told that the Armed Forces of Ukraine (AFU) are carrying out a provocation in the Kharkiv region with shelling of residential areas of Kharkiv. The purpose of these actions is to accuse Russian units of allegedly indiscriminate strikes against civilians, as well as to create conditions for the eviction of residents from their homes and the creation of firing positions in them, they added.
June 16 Head of the Radiation, Chemical and Biological Protection Troops of the Russian Armed Forces Igor Kirillov declaredthat since 2011 in Ukraine, specialists have been conducting research on patients in psychiatric clinics – experiments have been carried out in Kharkov. According to him, one of the organizers of the experiments on the mentally ill was a US citizen Linda Oporto Al-Harun – she repeatedly visited the branch of the Meref laboratory, which was built with funds Pentagon in the village of Sorokovka near Kharkov.