News
The Ministry of Defense of the Russian Federation named the cause of the accident with the Il-76 in the Ryazan region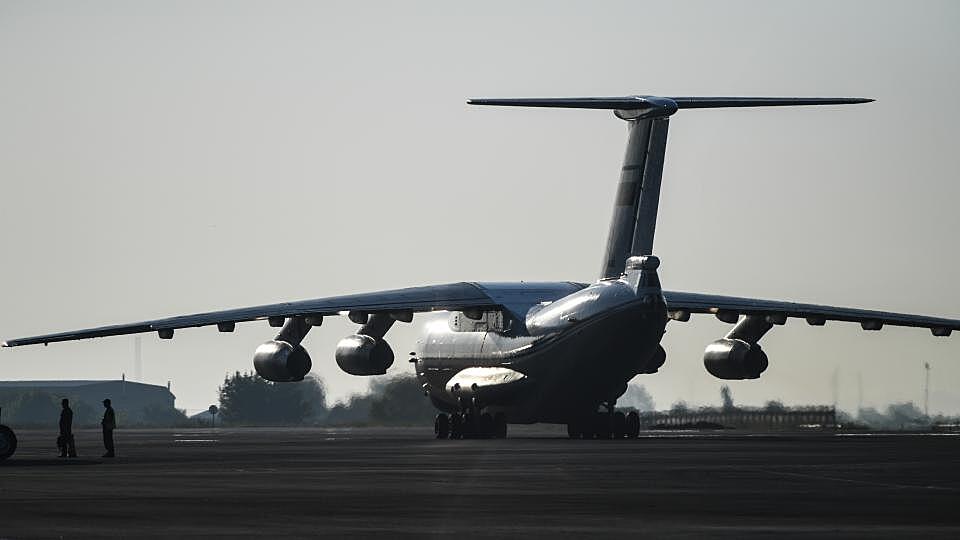 As they say in the message, the flight was training, there was no cargo on the plane. The crew discovered an engine malfunction and decided to make an emergency landing on the ground, the ministry said.
It is noted that the aircraft partially collapsed on contact with the ground. All victims were hospitalized.
Earlier it was reported that three people were killed in a plane crash in Ryazan, and six more were injured. A fire broke out at the scene, but it was quickly extinguished.