News
The mother of the official who died in Kherson spoke about the attempt to save her son
The mother of an official of the Kherson military-civilian administration, Dmitry Savluchenko, who died during the explosion, spoke about how she ended up at the scene and tried to save her son. She is quoted RIA News.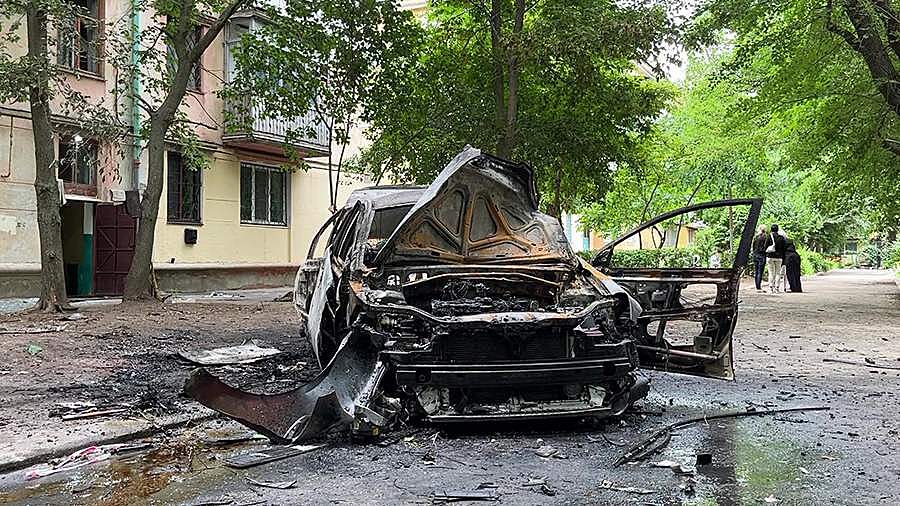 According to Galina Savluchenko, she saw her son off a few minutes before the explosion.
"I got up, went into the apartment, and literally in a minute and a half or two I heard these, I don't know what to call it, terrible sounds. I immediately flew down, without a mobile phone, without anything. The car was on fire, the son was sitting in the front seat. I was the first to approach, if possible I began to pull him, pull him out of the car, beat him with my hands on the fire, "the woman said.
According to the mother of the deceased, eyewitnesses did not immediately begin to help her, at first they only watched what was happening, not responding to requests to call an ambulance. Then, according to the woman, she herself ran home to get the phone.
On June 24, the administration of the Kherson region reported a car explosion, which resulted in died Dmitry Savluchenko, head of the family, youth and sports department of the military-civilian administration of the Kherson region.
Local authorities call the incident a terrorist attack and declare about the involvement of a Ukrainian sabotage and reconnaissance group in it.