News
The organizers of Eurovision justified the violation of the rules from Ukraine
The call of the Ukrainian group Kalush Orchestra at Eurovision 2022 to rescue nationalists from the Azovstal plant in Mariupol is not political in nature. This was announced by the organizers of the competition.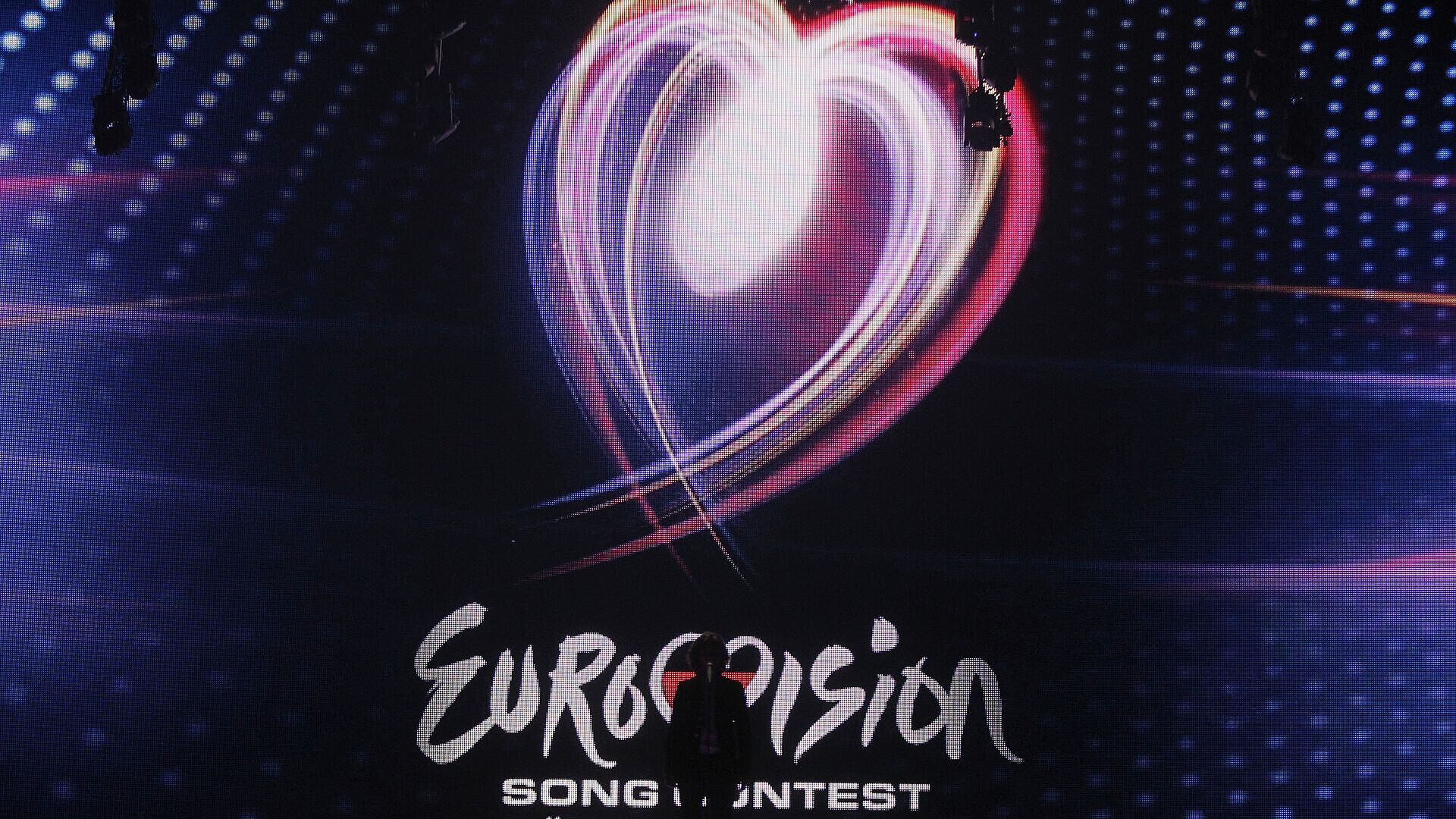 "The statements of the Kalush Orchestra and other performers expressing support for the Ukrainian people are of a humanitarian, not political nature," the Eurovision organizers said. They also expressed understanding and sympathy Ukraine.
Earlier URA.RU reported that the participants of Eurovision-2022 from Ukraine violated the competition rules and were at risk of disqualification. They called for the rescue of neo-Nazis blocked at the Azovstal plant in Mariupol, although participants are prohibited from making political statements according to the regulations. Eurovision 2022 takes place in Turin (Italy).
Russia is conducting a special operation to demilitarize and denazify Ukraine with 24 February. At the end of April, completely passed under the control of Russian troops Mariupol, where the Azovstal plant is located. The nationalists and foreign mercenaries who remained in the city barricaded themselves there. They were repeatedly offered to lay down their arms, but only civilians came out to the Russian military, who were used at the plant as human shields. Press Secretary of the President of the Russian Federation Dmitry Peskov said that Nationalists may leave Azovstalif they lay down their arms.