News
The police came to the gangster Sasha Malyny from the Kostya-Mogila clan in St. Petersburg on June 24, 2022. – Incidents – St. Petersburg News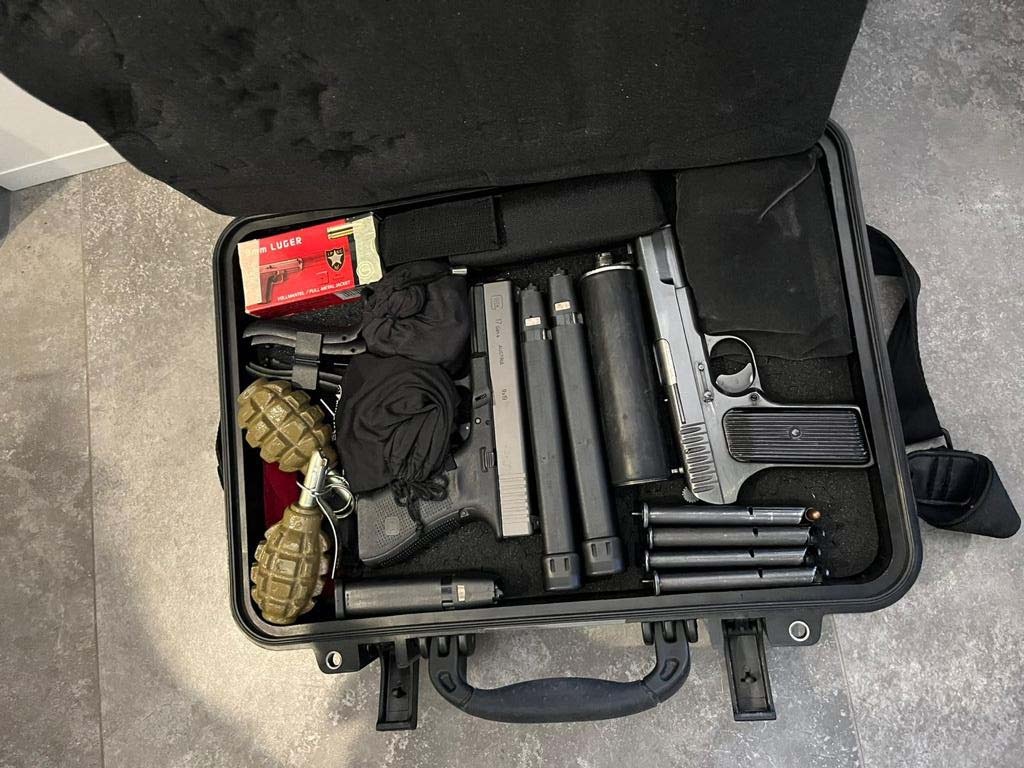 Share
Hunting of the "custom" department of the police headquarters and the Investigative Committee of St. Petersburg for shooters of the 90s era continues: today, June 24, we came to the one who in that era tried to eliminate his boss – the legendary Kostya-Mogila. He read the news on Fontanka about the recent arrests of his colleagues from the past, but could not get rid of the TT, Glock, Browning and grenades. "Fontanka" knows how the operatives sneered at him.
The criminal world still remembers the 54-year-old Petersburger Abrosimov as Sasha Malyny. He really thundered in 1993, when he broke into the office of his leader Kostya-Mogila (Yakovlev, killed in 2003) on Varshavskaya Street and began to mercilessly exterminate his comrades. On that day, he thrashed from Walter, killing one guard, injuring another, but Grave was saved by a chic desk, behind which he dived in indignation. Further – more: Sasha was still tied up and taken to the cemetery, where they were going to strictly ask about the customer of this massacre, but the native police helped – the car was detained along the way. Abrosimov jailed for murder and so survived the extermination of his friends in intraspecific warfare.
Abrosimov spent time until 2003, and sat well. He was assisted by his friend Skvortsov, who was already serving in the organs then. About him "Fontanka" also already wrote. This is an ex-assistant to the Deputy Minister of the Ministry of Internal Affairs of Russia, put on the wanted list for the same adventures.
And after his release, Abrosimov was even introduced to thieves in law as a candidate for a promising coronation.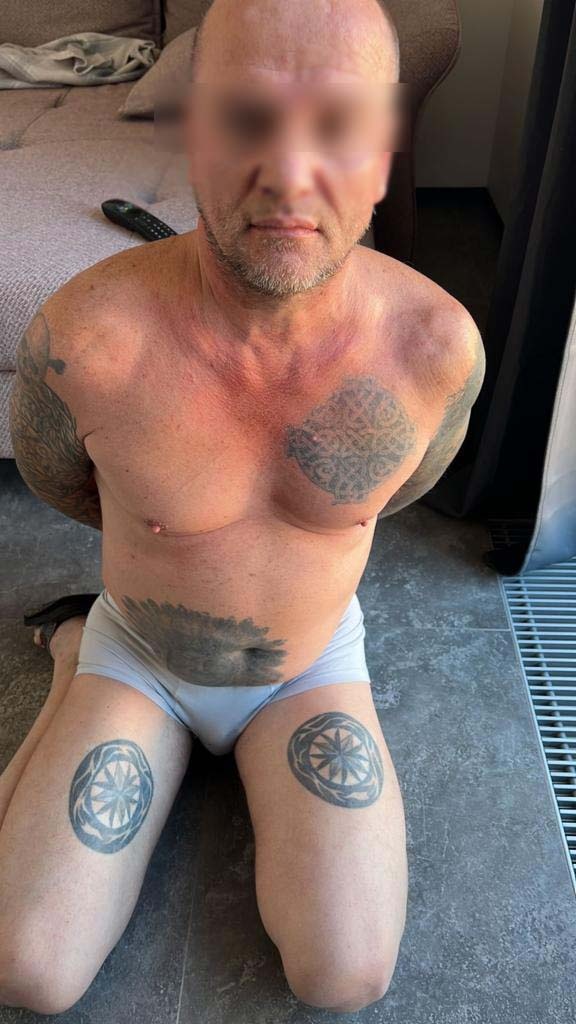 Share
But something was wrong in the description. Abrosimov from an orphanage and was imprisoned for a respected deed – this is a plus, but he served in the army – this is a big minus in their world.
According to Fontanka, on the evening of June 23, a Glock and a bag of cartridges for it, a TT with four full clips, a Browning with a supply of bullets, a pair of grenades (obviously, just in case) and picturesque masks (here "Fontanka" provides food for readers' fantasies).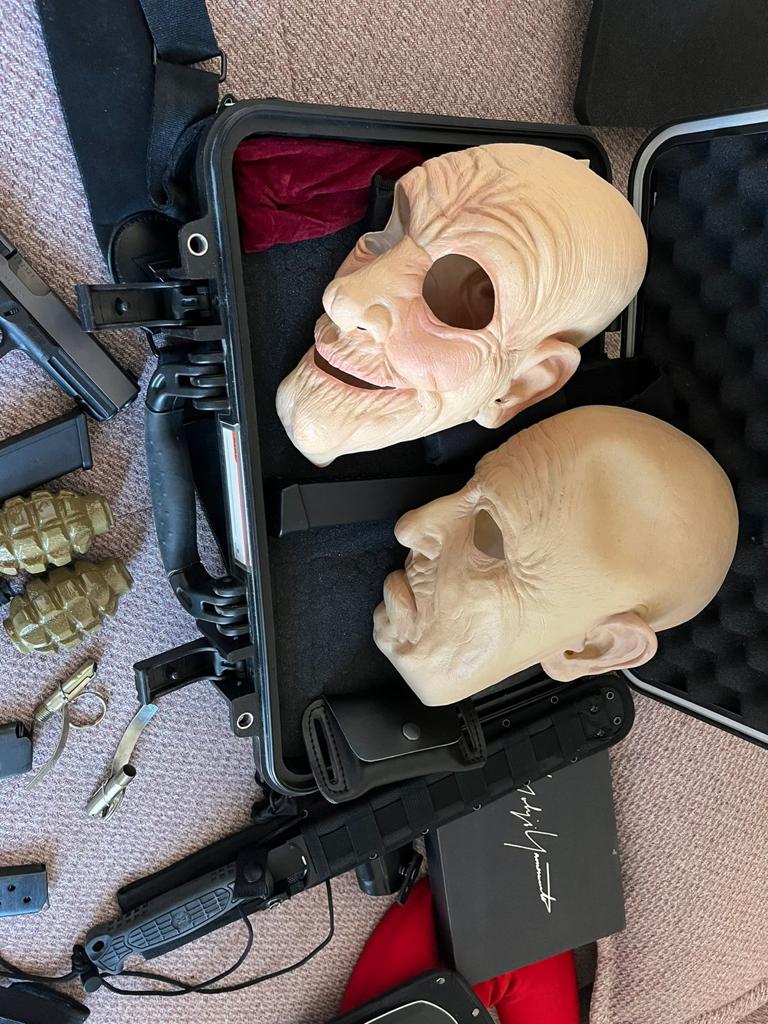 Share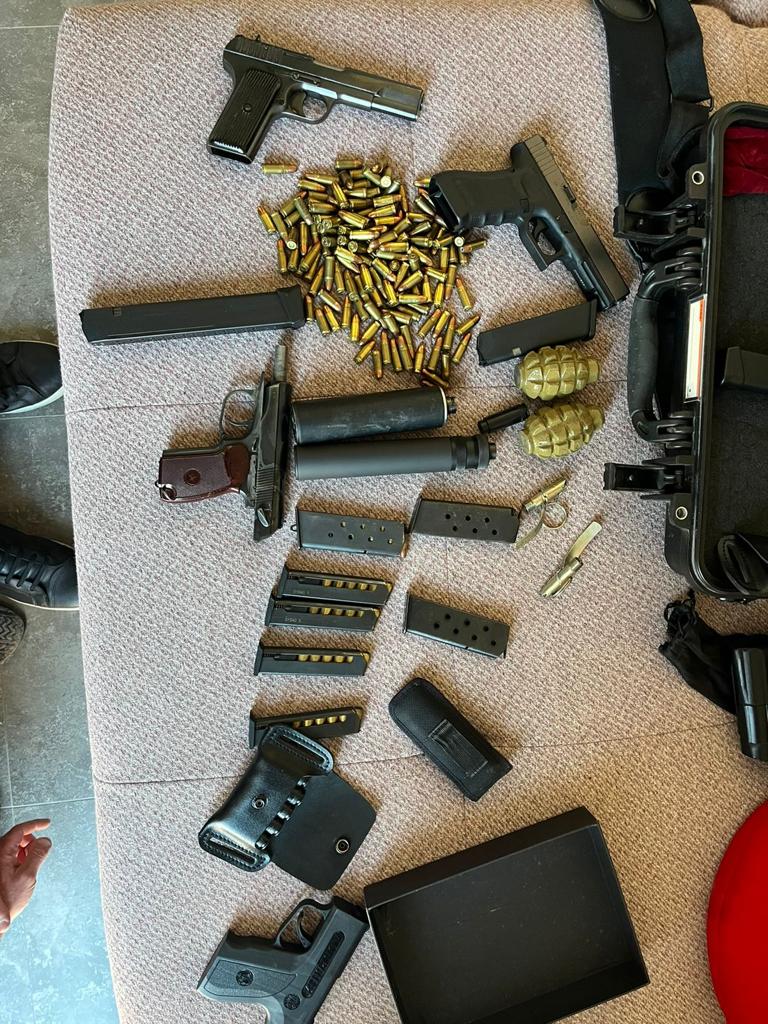 Share
The police, while rummaging through his things, joked, they say, you knew that we were on the trail. He replied that "yes", he read Fontanka.
Are you stupid or what? Why are you keeping it to yourself? employees were surprised.
"I'm not used to living empty-handed.