News
The Russian ambassador to Bulgaria called the words of the country's prime minister about her guilt in a vote of no confidence "convenient"
Ambassador Russia in Bulgaria Eleonora Mitrofanova called "convenient" the statement by Prime Minister Kirill Petkov that she was to blame for the vote of no confidence in the coalition government, for which the People's Assembly had previously voted.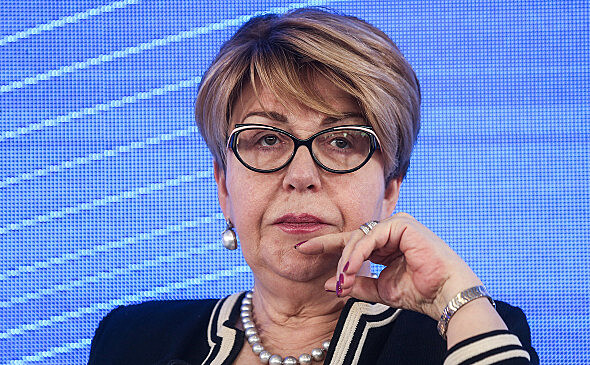 Bulgaria's National Assembly voted on Wednesday for a vote of no confidence in the country's coalition government led by Prime Minister Petkov in connection with the failure of financial and economic policy. Speaking to deputies, Petkov blamed opposition party leaders and the Russian ambassador for the failure of the government.
"The fact that Mitrofanova is to blame is such a convenient explanation for them, since now Russia is generally to blame for everything," the ambassador said on the TV channel.Russia 24″.
Mitrofanova added that last year there was a serious governmental and parliamentary crisis in Bulgaria, parliamentary elections were held three times, "and finally the parliament met."
"They made such a good impression because they said: 'we are not right, we are not left, we are for Bulgaria', which was very well received by the Bulgarian people," she said.
According to the ambassador, many local residents were perplexed by the fact that Bulgaria was in the forefront in supporting sanctions against Russia, because "traditionally, the people of Bulgaria treat Russia very well."
At the same time, she added that today inflation in Bulgaria is 18.5%, and industrial inflation is 40%, "that is, these are rather heavy numbers, people in Bulgaria are not rich, all this is very reflected in people." Mitrofanova also noted that Bulgaria does not support the entry of North Macedonia into European Union for a number of historical reasons. "These are two fundamental things about which there was a big disagreement in Parliament," she said.