News
The Russian Defense Ministry spoke about personal losses among the soldiers of the Armed Forces of Ukraine
The official representative of the Ministry of Defense of the Russian Federation, Lieutenant-General Igor Konashenkov, during a briefing, spoke about the losses among the personnel of the Armed Forces of Ukraine.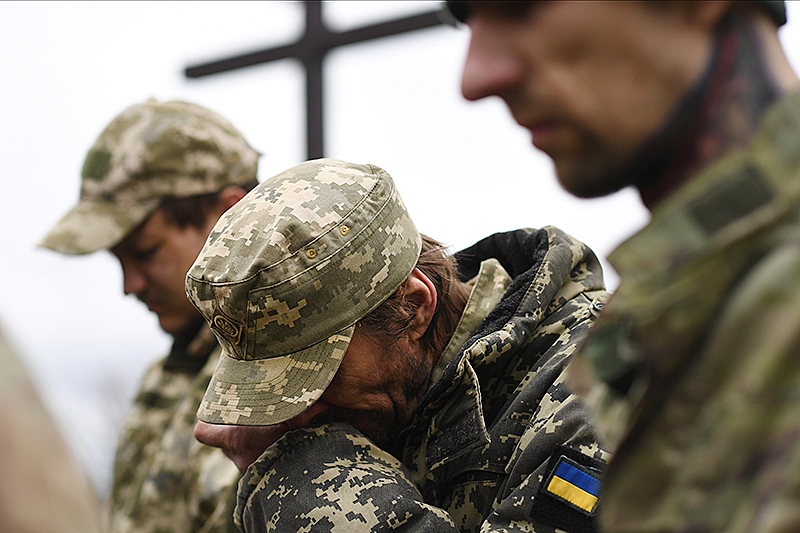 According to the Ministry of Defense, the 34th battalion of the 57th brigade of the Armed Forces of Ukraine was defeated near the settlement of Mirnaya Dolina in the Lugansk People's Republic. Over two days, more than 150 people were killed, and about 450 soldiers were wounded. Each company of the battalion consisted of 15-20 soldiers. The junior command staff abandoned the fighters and deserted from the combat area.
As a result of the shelling of the 30th mechanized brigade of the Armed Forces of Ukraine, less than 50% of the personnel remained in the area of ​​\u200b\u200bthe settlement of Klinovoe in the Donetsk People's Republic. More than 170 soldiers and officers were evacuated with severe injuries.
Earlier, the Russian Ministry of Defense published a video of a special armored train "Volga", which is participating in a special military operation in Ukraine. The train is intended for technical reconnaissance, demining and restoration of railway tracks and "small artificial structures". He is armed with "the latest technology", but what exactly is not reported.