News
The Russians were reminded of the consequences of selling a used smartphone
If a decision is made to sell the gadget on the secondary market, it is necessary to delete all unnecessary and personal data so that they do not get to scammers. This was stated in an interview with Gazeta.Ru by the technical director of QRepublik, a company producing smart medical and travel IDs and cloud solutions, a resident of the biomedical cluster Skolkovo Foundation Klim Todrik.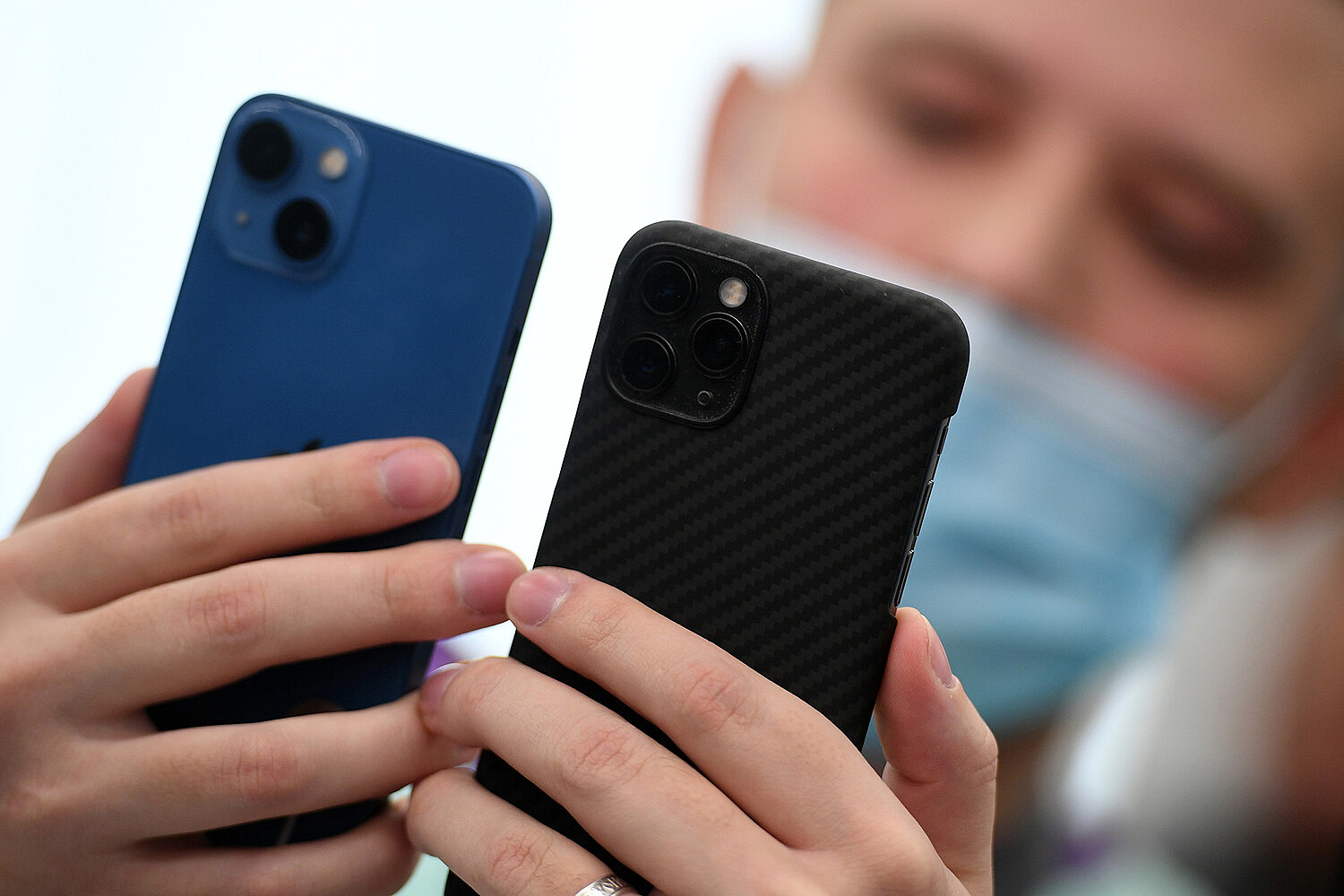 "If we are talking about the iPhone, then before deleting materials, you need to do preliminary work – turn off Apple Watch, make backups of everything you need, and make sure they're stored in a safe place like iCloud. After these points, you can begin to remove materials from the device, "advises the expert.
First of all, you need to sign out of iCloud. To do this, go to "Settings", click on the profile name and find the item "Exit". After that, you need to delete all data by going to "Settings" – "General" – "Transfer or reset" and select "Erase content and settings".
Todrick also recommends turning off iMessage on your old iPhone so you don't miss important messages.
"If the old smartphone is running Android OS, the deletion process is different, but backing up and cleaning the device of personal data will still be just as easy. In order to back up data, you need to go to "Settings" – "System" – "Advanced settings" – "Backup"," the expert noted.
At the same time, the location of the items and sections of the settings may differ depending on the manufacturer of the smartphone. In this case, it is recommended to use the search inside the settings for the keywords "Backup".
To save data from your smartphone, Todrick recommends using Google Drive, where you can transfer contacts, events and calendar settings, saved Wi-Fi networks and their passwords, wallpapers, settings for Gmail and other applications.
After saving all the necessary files and data, you must also find the "Reset to factory settings" section in the "Settings" by keywords. After completing the procedure, the smartphone will reboot and turn on ready for configuration, as when it was first turned on.
"Personal data in the public domain is very attractive to scammers. With the help of personal data, attackers try to find the missing information that will help them get to the victim's funds. Therefore, if the user forgot to unlink accounts such as Google Drive, Yandex.Disk, Government Services or banking applications, then you should worry, as scammers can gain access to passport data, cards and accounts. In such a situation, we recommend changing passwords on accounts, setting up reliable protection and synchronization with your phone number, "the expert concluded.
Previously, Gazeta.Ru told how to clean smartphones from dirt and dust so as not to harm the gadget.