News
The songwriter for Treasure Island Arkady Gartsman died
Soviet and Ukrainian poet, actor and screenwriter Arkady Gartsman died at the age of 76. This was announced on his page on the social network by his daughter Victoria Aronova.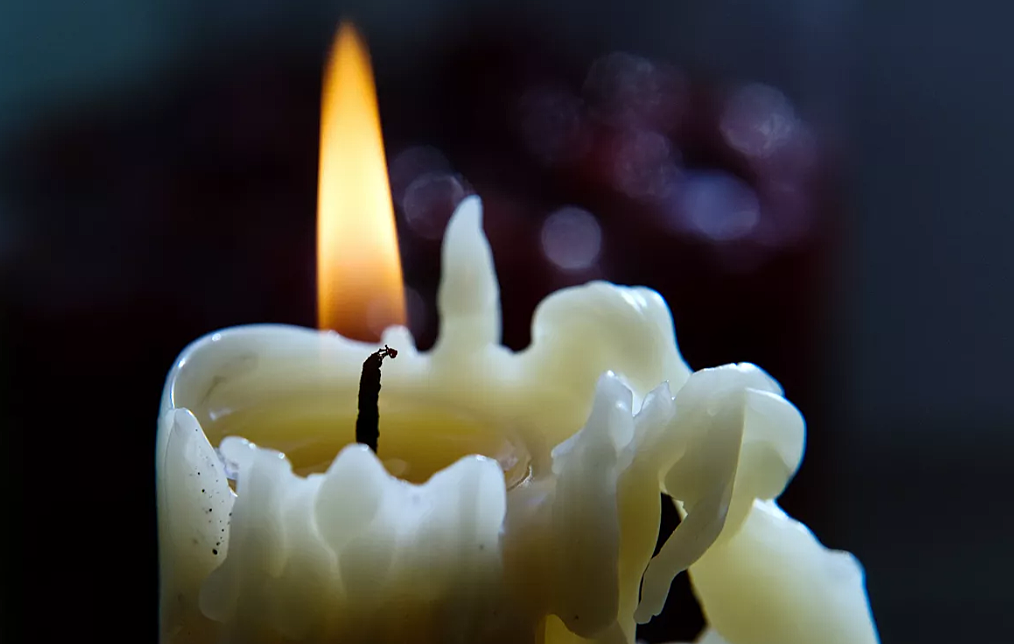 "I had the best dad in the world, and for me the best man in the world. He is still there, but already in another place – with the Lord in Heaven. It only calms. But I know that one day we will meet again and be together forever. So see you, my love!.." – wrote Aronova (author's spelling and punctuation preserved).
In the USSR, Arkady Gartsman worked as a mechanic, engineer, and at the same time wrote poetry.
In the late 1980s, he sent some of his texts to the Kyiv film studio, where work was underway on Treasure Island, and the director liked them. The composer wrote the music for them Vladimir Bystryakov.
Later, Gartsman starred in the TV series "Cliffs. Lifelong song", "Return of Mukhtar" and others. He became the screenwriter of many projects, including the Russian-Ukrainian musical "Sorochinsky Fair", and many celebrities performed his songs – Nikolai Karachentsov, Taisiya PovaliyVerka Serdiuchka, Sofia Rotaru.