News
The State Duma has found a new way to replenish the population of Russia
Committee Member State Duma budget and taxes Evgeny Fedorov told how to replenish the population Russia. According to the parliamentarian, for this it is necessary to "turn on the Russian historical mechanisms of identity." Any person who speaks Russian from birth should be considered Russian and, accordingly, should automatically receive Russian citizenship, the deputy is sure.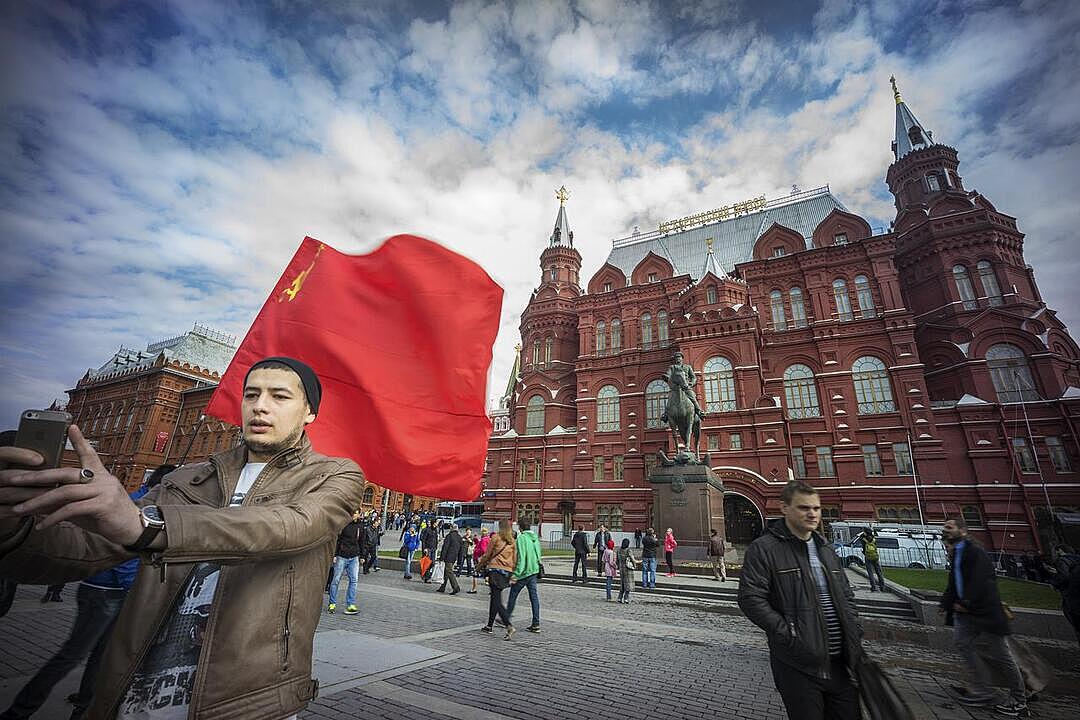 A photo: Pixabay, Pixabay LicensePixabay, Pixabay License
"We need to replenish the population. It is necessary to turn on the Russian historical mechanisms of identity, the so-called Russification," Fedorov told the radio station "Moscow speaking".
The essence of this mechanism, according to the deputy, is to give citizenship to any person for whom Russian is their native language. At the same time, the origin of the applicant for a Russian passport should not play any role.
According to the results of the 2021 census Rosstat estimated the population of the Russian Federation at 147 million people.
According to Rosstat, the natural decline in the population of Russia in January amounted to 89,200 people, which is 21.2% less than in the same period in 2021. According to the agency, in January 192,950 people died in the country, and 103,780 were born.
At the end of 2021, at the annual press conference, President Vladimir Putin explained why in Russia there are problems with fertility. According to the head of state, in the early 1990s, "people's planning horizon became minimal," and therefore a demographic hole arose. Now the difficulties are mainly associated with a change in priorities in the lives of women, the Russian leader believes.
In March, independent demographer Aleksey Raksha, in an interview with Sekret Firmy, said that in conditions of instability, people's desire to have children is decreasing, and therefore, by the end of 2022, Russia will face a significant drop in the birth rate.