News
The United States did not confirm the destruction of a batch of Western weapons for Ukraine
USA did not confirm the destruction of a large batch of Western weapons and military equipment delivered to the territory Ukraine from the USA and EU. This is reported TASS citing National Security Adviser Jake Sullivan.
Sullivan, who spoke to reporters during the White House briefing, said he had no opportunity to consult with Ukrainian authorities. However, from the point of view of the American side, there are various reliable channels for the supply of weapons to the military forces of Ukraine.
May 21 Ministry of Defense declared on the liquidation of a large batch of weapons and equipment sent to Ukraine from the United States and European countries.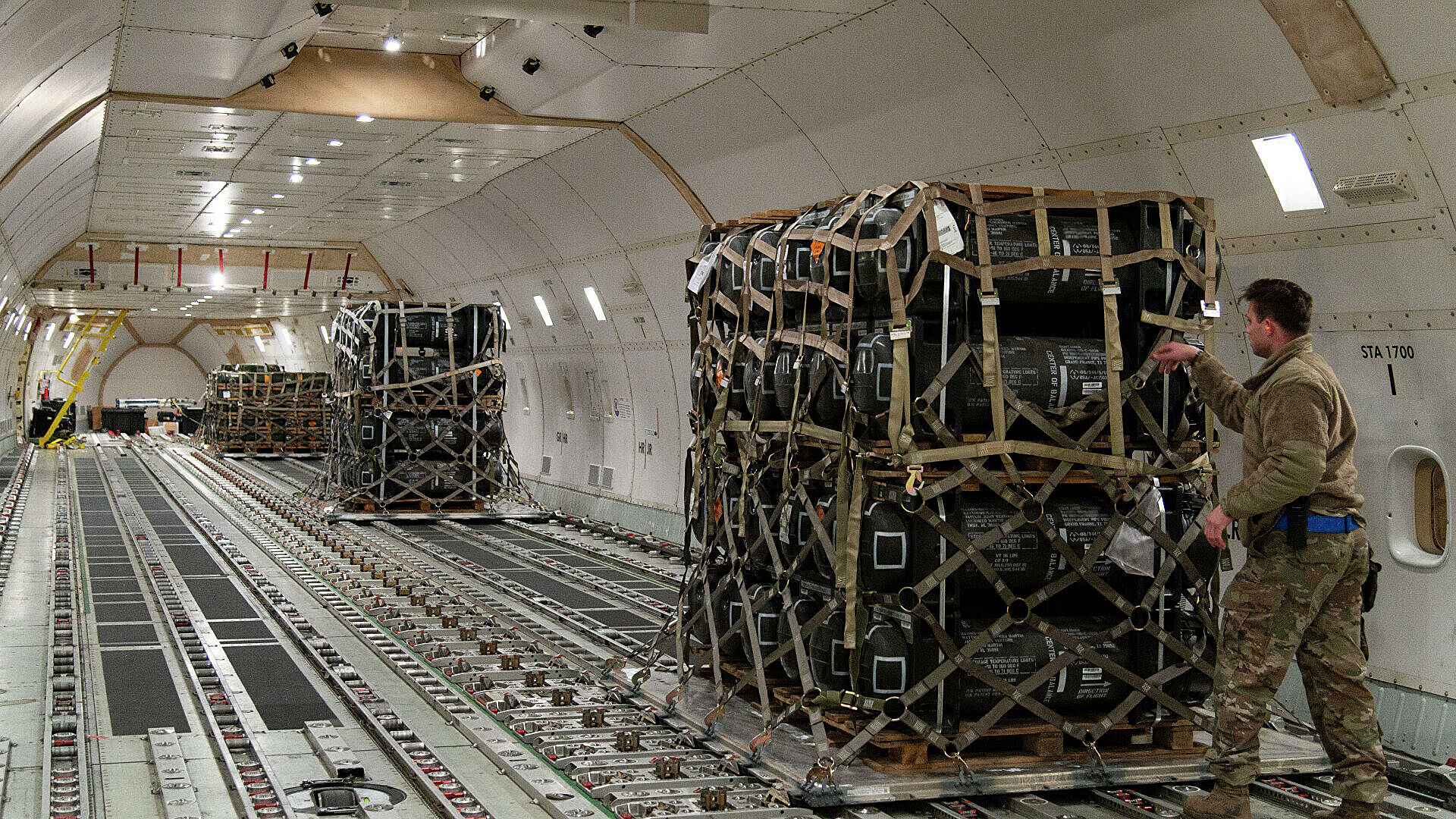 A photo: US Air Force US Air Force