News
The White House explained the supply of more powerful weapons to Ukraine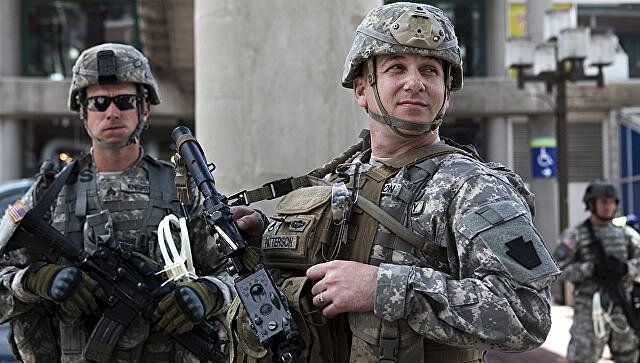 USA supply more powerful weapons Ukraine in connection with a change in the nature of hostilities, and not for the sake of escalation. This statement was made on Friday, June 24, by the coordinator for strategic communications of the US National Security Council John Kirby.
"Frankly, with all due respect, I disagree with the premise of the question that we have not been consistent in helping Ukraine," he said.
According to Kirby, Washington's aid to Kyiv is changing in exactly the same way that the conflict in Ukraine itself is changing. In addition, the US government is trying to supply Ukraine with anti-aircraft missile systems such as the S-300, because these are the ones the Ukrainian military is used to using, Kirby said. TASS.
Defense Minister of Ukraine Oleksiy Reznikov announced arrival from the US HIMARS missile systems. He also expressed gratitude to Pentagon chief Lloyd Austin "for these powerful tools."