News
Tina Karol hinted at harassment by Grigory Leps
Singer, People's Artist Ukraine Tina Karol hinted at harassment by a Russian pop artist Grigory Leps. She spoke about this in one of the social networks.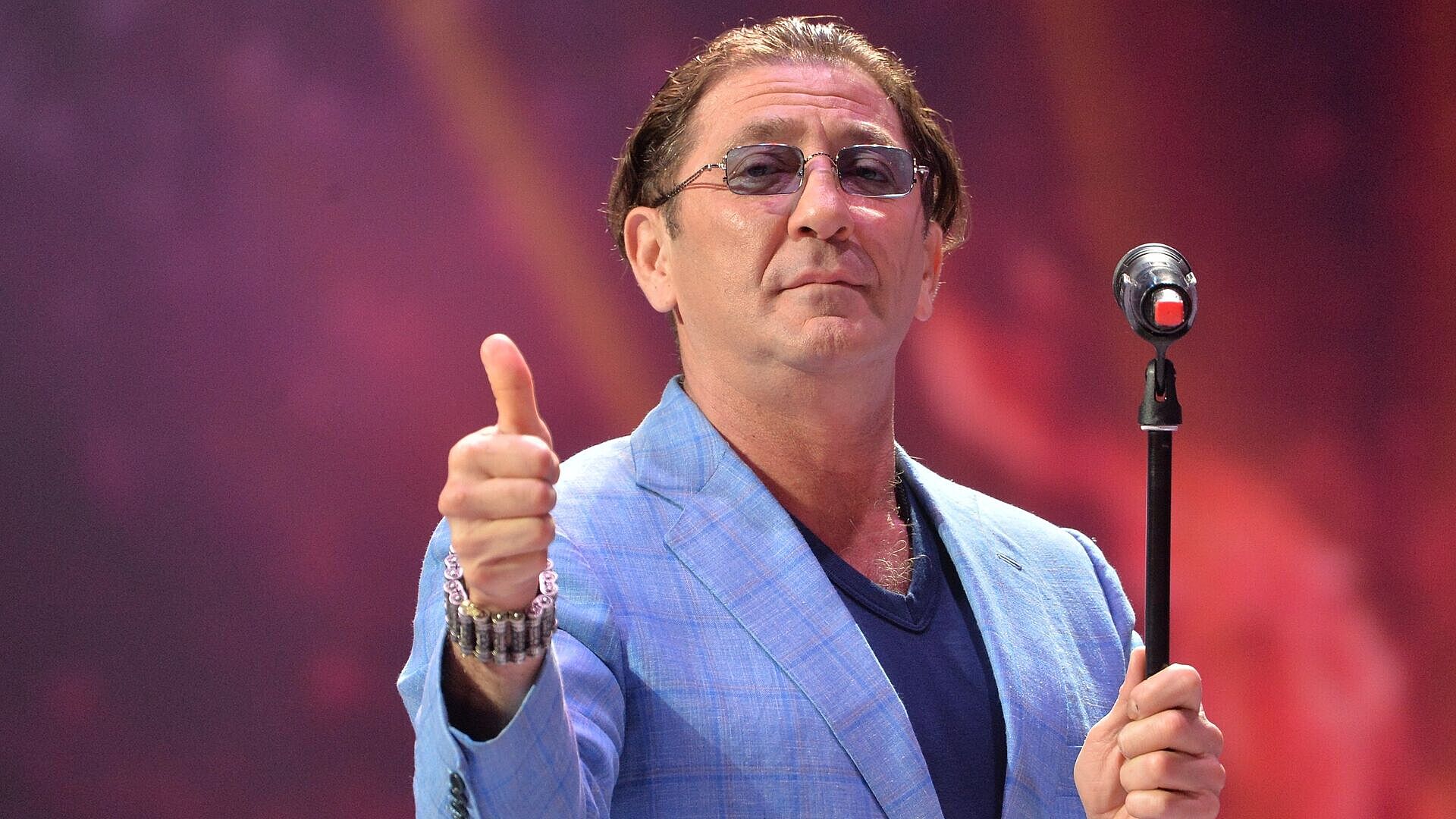 By publishing a photo of Leps taken during a visit to Donetskshe reminded him of the molestation incident, but did not tell him when it happened.
"Animal, everything was clear even when I told you no. Drive deeper, don't run away so quickly, we will meet you properly," Karol promised Leps.
Leps Karol has not yet commented on the accusations. Russian performers Grigory Leps and Larisa Dolinaas well as Dmitry Dyuzhev the day before, we visited the DPR bordering Ukraine, which celebrated Republic Day.
On May 11, Larisa Dolina and Dmitry Dyuzhev laid flowers at the memorial "In Memory of the Victims of Fascism", and also joined Leps at a festive concert, where they presented a program of the best hits.