News
Truss proposed the creation of a global NATO
Foreign Minister Great Britain Liz Truss proposed a global defense alliance similar to NATO, which will allow to control the situation in the Indo-Pacific region, she announced this upon arrival at the meeting of NATO foreign ministers, which is taking place in Berlin on May 15, TASS reports. The British Prime Minister also supported the initiative Finland and Sweden to join the alliance and stated that Western countries will continue to provide military assistance to Ukraine.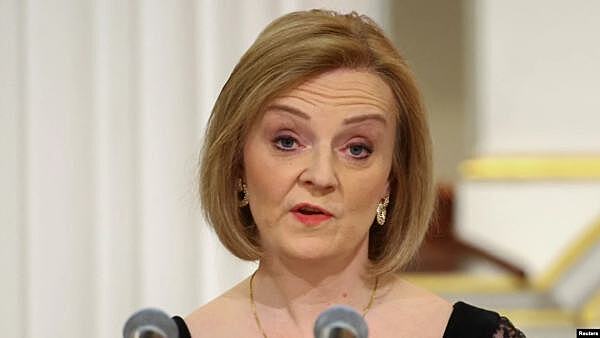 It is important that we focus on a global NATO. Because while protecting Euro-Atlantic security, we also need to pay attention to security in the Indo-Pacific, Truss said.
German Foreign Minister Annalena Burbock previously noted that NATO will always remain a defensive alliance. According to her, after the start of Russia's military operation in Ukraine, the world has changed. Finland and Sweden previously "did not want to join the Alliance, but now these countries are being pushed there."
Finland and Sweden, previously neutral countries, announced their intention to join NATO after Russia launched a special operation in Ukraine. On May 11, it became known that these states would hand over the documents at the same time. This is expected to happen early next week.