News
Turkey clarifies position on Sweden and Finland joining NATO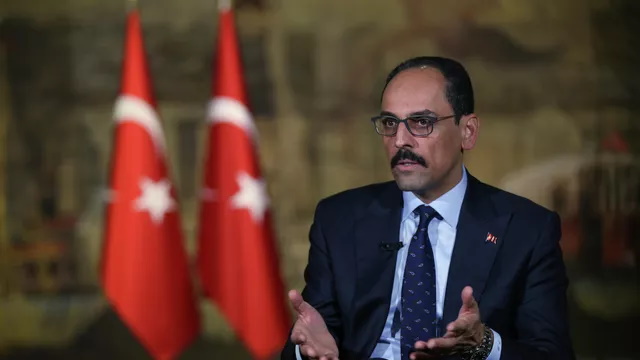 "They must stop allowing PKK representatives to operate, end the existence of organizations, individuals and other forms of presence in these countries," Kalyn said.
According to him, this issue is "a matter of Turkish national security." Kalin noted that Ankara is ready to negotiate with Sweden on this topic.
"If Finland and Sweden have a public concerned about their own national security, then we have a public that is equally concerned about our own security. We have to see it from a common point of view," he said.
At the same time, Kalyn stressed that Russia's criticism of the two countries' accession to NATO did not affect Turkey's position.
The Turkish authorities consider the PKK a "terrorist organization".