News
Turkey is ready to send a ship to evacuate nationalists and civilians from Azovstal
President's Spokesman Turkey Recep Tayyip Erdogan Ibrahim Kalyn said in an interview with Reuters that the country could at any time send a ship to evacuate Ukrainian wounded soldiers, as well as civilians from the Mariupol metallurgical plant Azovstal. About it writes TASS.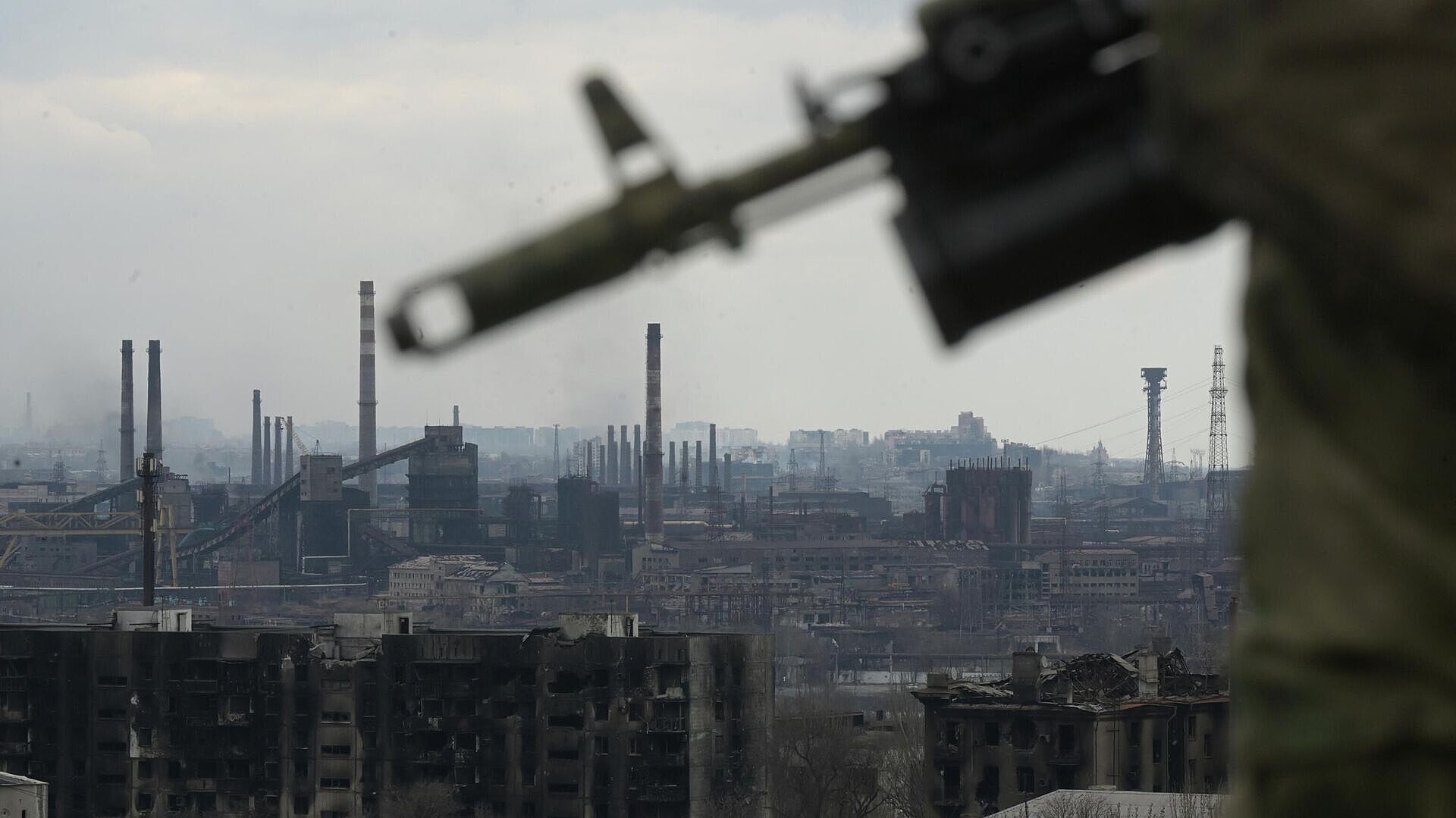 "According to the plan, people evacuated from the large metallurgical plant Azovstal will be delivered by land to the port of Berdyansk, which, like Mariupol, is located on the Sea of ​​Azov. And a Turkish ship will deliver them across the Black Sea to Istanbul," said Ibrahim Kalyn.
He stressed that if appropriate agreements are reached, this will be carried out without delay.
"If it can be done in this way, we will be happy to do it, we are ready. In fact, our ship is ready to go and deliver wounded soldiers and other civilians to Turkey," Kalyn said.
military specialist Konstantin Sivkov told previously that Moscow could agree to an exchange of Ukrainian troops for Russian soldiers in captivity. He clarified that if the decision is made, then only those fighters of the Armed Forces of Ukraine who were not involved in various crimes will be released from the basements of the plant.
* Criminal cases have been opened against representatives of the formation in Russia.