News
Turkey will launch the production of tanks that are not afraid of Javelin – Rambler/news
Turkish industry will begin mass production of the Altay main battle tank in the coming years. The vehicle will be equipped with an active protection system that will make it "invulnerable" to modern anti-tank missile systems such as Javelin. About it writes TASS with reference to CNN Turk.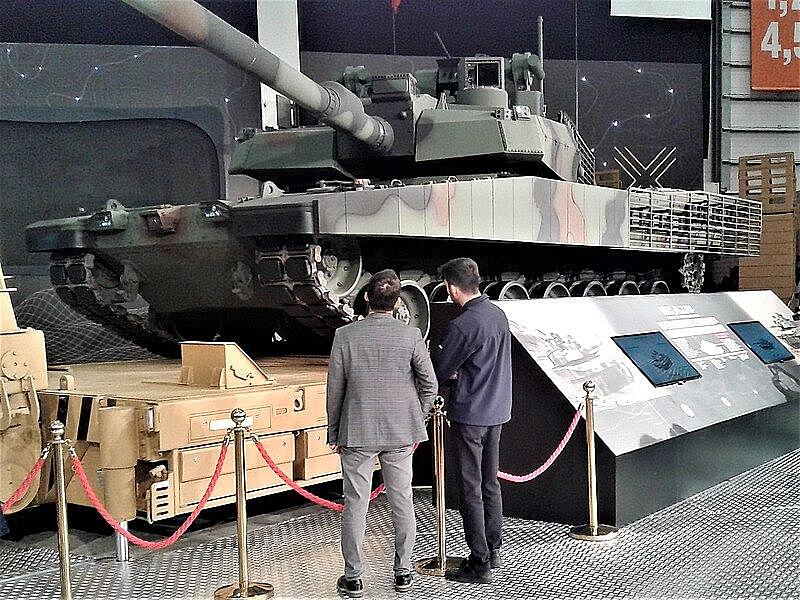 A photo: Wikimedia CommonsWikimedia Commons
It is noted that the 65-ton machine, in addition to the active protection system, will be equipped with a new generation of armor. The fire will be controlled by a computer system, the firing range will be 8 km.
It is planned to complete work on the tank in 2023. Creation of own diesel installations, in particular, is at the final stage.
The agency recalled that the contract for the production of Altay was signed in 2018. Its cost was about $ 500 million. It is planned to produce 250, and then another 750 tanks. In the future, they will be produced in crewless versions.
The Turkish authorities plan to replace German and American vehicles with tanks of their own production.