News
Two cars with passengers were washed into the sea in Sochi
Two cars were washed into the Black Sea near the village of Zubova Shchel in Sochi. How informs RIA Novosti, citing the Ministry of Emergency Situations, managed to save one person, seven more are being sought.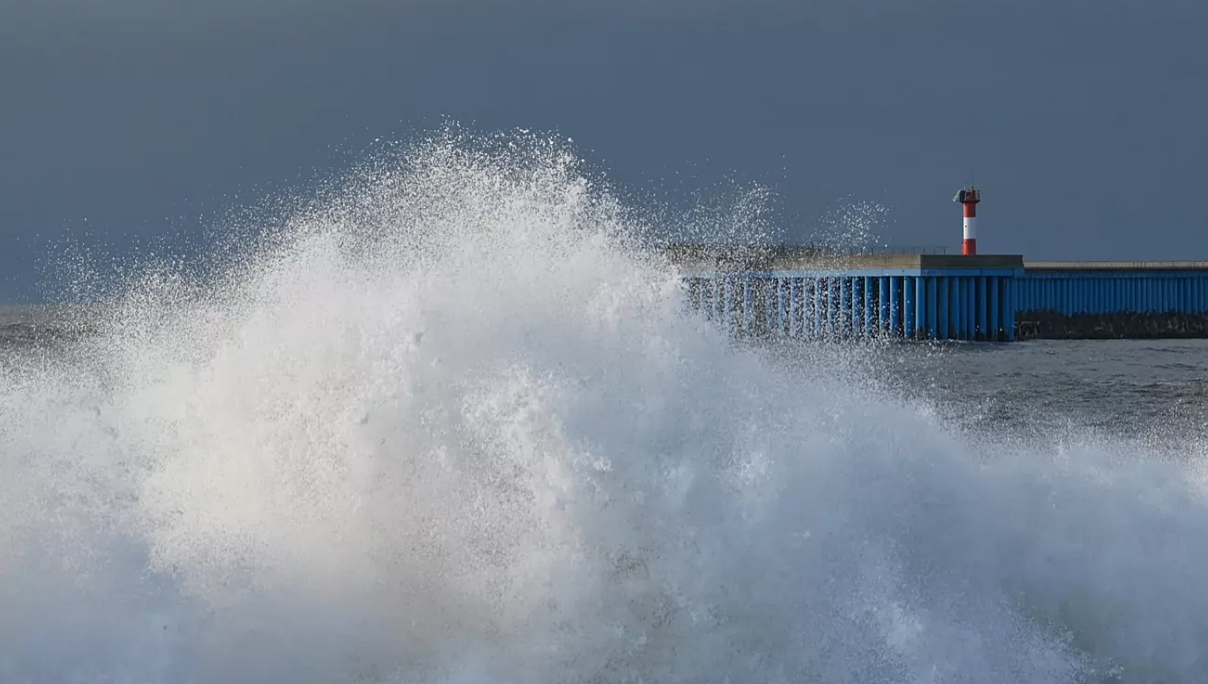 According to the source of the agency, a Ka-32 helicopter and a rescue boat "Valery Zamaraev" were involved in the search. It is noted that the cars were carried away by the streams of water that formed due to downpours.
Note that the storm warning in Sochi is valid until June 24. Forecasters predict hail, thunderstorms, tornadoes, mudflows, strong winds and rising water levels in rivers.
According to the FKU Uprdor "Chernomorye", three mudflows and three cases of trees falling on the road were recorded over the past night on the highway from the village of Volokonka to the village of Zubova Shchel.
Earlier, storms with tornadoes destroyed the construction of the pier in the Lazarevsky district. Trees were felled, power lines were damaged on Abovyan Street, on Krasnaya Gorka and in the area of ​​the Primorsky state farm.