News
UK reports 2 new cases of rare monkeypox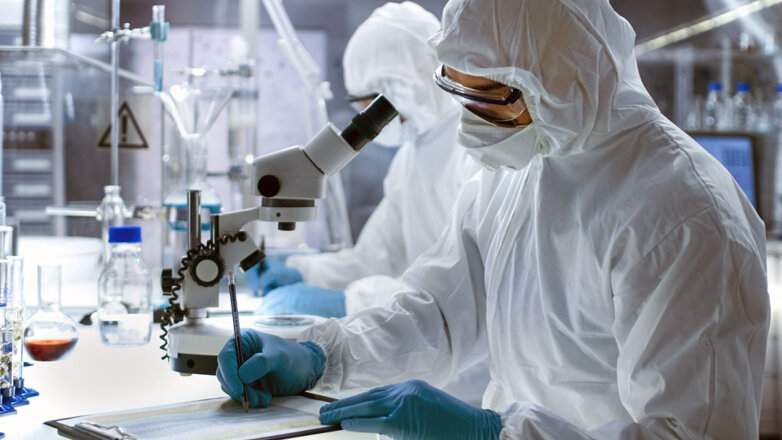 On May 7, British doctors announced the first case of the disease in England. Two more were identified by specialists from the UK Health Agency (UKHSA).
"Two people have been diagnosed with monkeypox in London, the UKHSA confirms," ​​the report says. "These patients live together in the same house." It is emphasized that the new cases are not related to the previous one. "Where and how they became infected remains the subject of an investigation," the statement added.
The UK Health Agency notes that one of the monkeys infected with smallpox patients is currently receiving medical attention in the infectious diseases department of a hospital in London. The second infected person is isolated, now he does not need inpatient treatment, reports RIA Novosti.
Monkeypox is a rare viral infection that can also be transmitted between humans. It is usually a mild illness and most people recover within a few weeks, but some may experience complications. The department said that the infection can spread through close contact with an infected person, but the risk of transmitting the infection to the whole population is generally very low.
The initial symptoms of monkeypox are fever, headache, muscle pain, back pain, as well as swollen lymph nodes, chills, and exhaustion. In addition, a rash may develop, often starting on the face and then spreading to other parts of the body. The rash changes, passing through different stages before the final formation of a scab, which later falls off.
The risk of importing rare monkeypox to Russia extremely low. Currently, all necessary measures are being taken to prevent the importation of the disease, the press service of Rospotrebnadzor reported earlier.