News
Ukraine staged a provocation with a riot of prisoners in Kherson – Rambler/news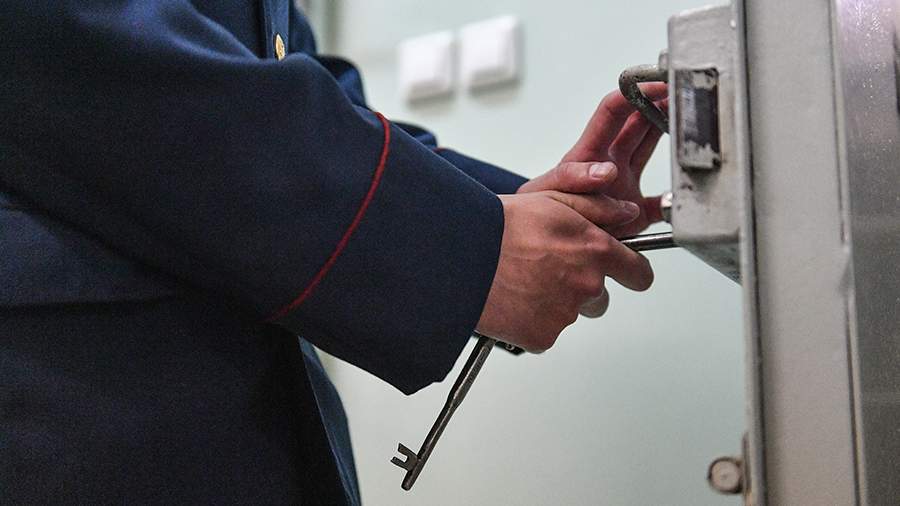 Security Service of Ukraine (SBU) organized a riot in a pre-trial detention center Kherson to escape prisoners and destabilize the situation in the region. This statement was made by the acting head of the pre-trial detention center Igor Guryakov.
"This action was planned for a long time by the employees of the SBU. From my curator, I repeatedly received tasks to destabilize the situation in the institution. I tried my best to prevent the situation. I can state this with full responsibility, because I have been an agent of the SBU since 2005," Guryakov said in a conversation with RIA Novosti.
He assures that the SBU officers pressured him to participate in organizing the riots. According to him, the curators wanted to blame Russia for what happened, and this was planned in other institutions. Guryakov said that on May 11 he was given the command to release all the prisoners from the cells. After the prisoners began to storm the checkpoint No. 1, the officers used weapons, as a result, one prisoner died. After the situation got out of control, Guryakov turned to the military commandant of the city and asked for help. Then Russian law enforcement officers arrived and the riot was suppressed, he noted.