News
Ukrainian director Sergei Loznitsa urged not to boycott Russian culture
Sergey Loznitsa – Ukrainian director, while receiving an award at the Cannes Film Festival for his contribution to cinema, stood up for Russian culture.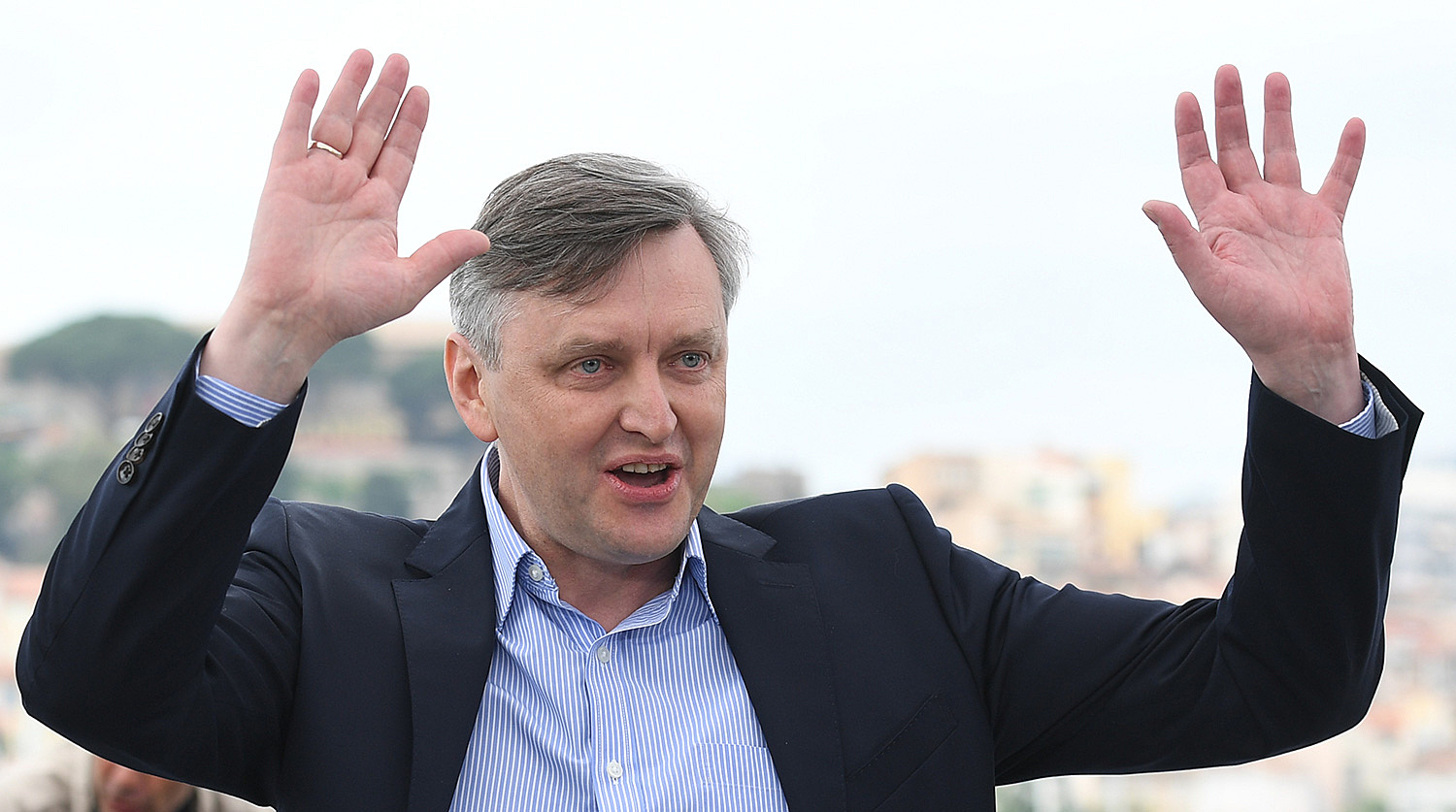 He urged not to consider politics and culture the same, because Russian authors "have become part of world culture."
The director stated that people of culture need to "make an effort to resist barbarism." According to Loznitz, it is important to "preserve common sense and protect culture."
In addition, Loznitsa told how he once talked with Irena Veisaite, a late theater critic and specialist in German literature, a Lithuanian Jewess who tried to escape from the ghetto. Then Weisaite told the Ukrainian director a story about a secret circle that she and her friends organized. There they devoted time to German poetry, reading to each other the works of Goethe, Heine, Schiller.
"But how is that? After all, the speech of German executioners sounded around you every day! "I exclaimed. Irena looked at me in amazement: "Yes, but what did it have to do with Goethe?!" – said Loznitsa.