News
Users report failures in the Avito service – Rambler / news
Users of the Russian marketplace for the purchase and sale of personal belongings Avito report failures in its operation. The official website of the service has not been working for the last few tens of minutes, and those who want to get to the site give an error number 502.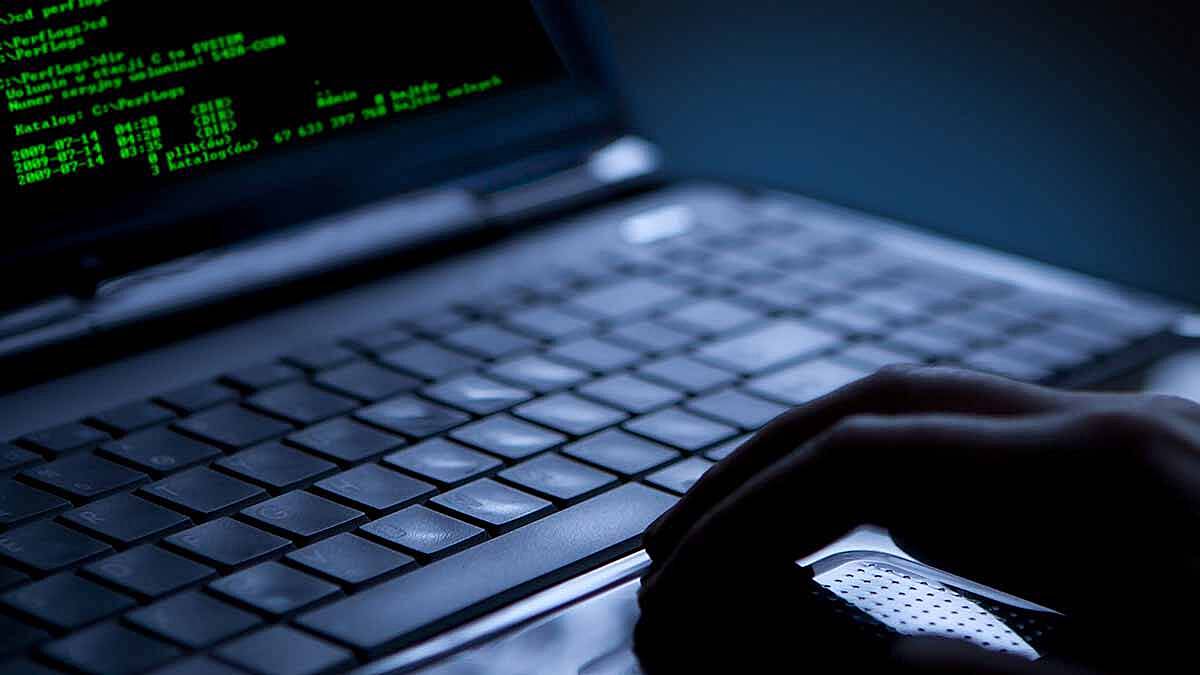 A photo: deposit photosdeposit photos
Failures are seen throughout Russia. In addition, malfunctions in the Avito mobile application are reported. Users cannot create an ad and also view the desired products on the platform.
Judging by all the signs, a ddos ​​attack could be made on the portal, which many Russian services were previously subjected to.
Last Monday, May 9, the Russian video hosting Rutube was subjected to "the most powerful cyber attack" in the history of the service. Technical experts confirmed that third parties were unable to access the video archive. The entire library, including user content, is still saved on the service, the source code is also intact.
It took specialists two days to restore access to the portal. Hosting again earned last Wednesday, May 11th.