News
Virologist Altshtein called the statement about the use of the monkeypox virus as a bioweapon a "hard fake"
Chief Researcher at the Gamaleya Center Anatoly Altstein in an interview with Gazeta.Ru commented on the information published in the British tabloid Mirror that Russia considered the possibility of using monkeypox as a bioweapon.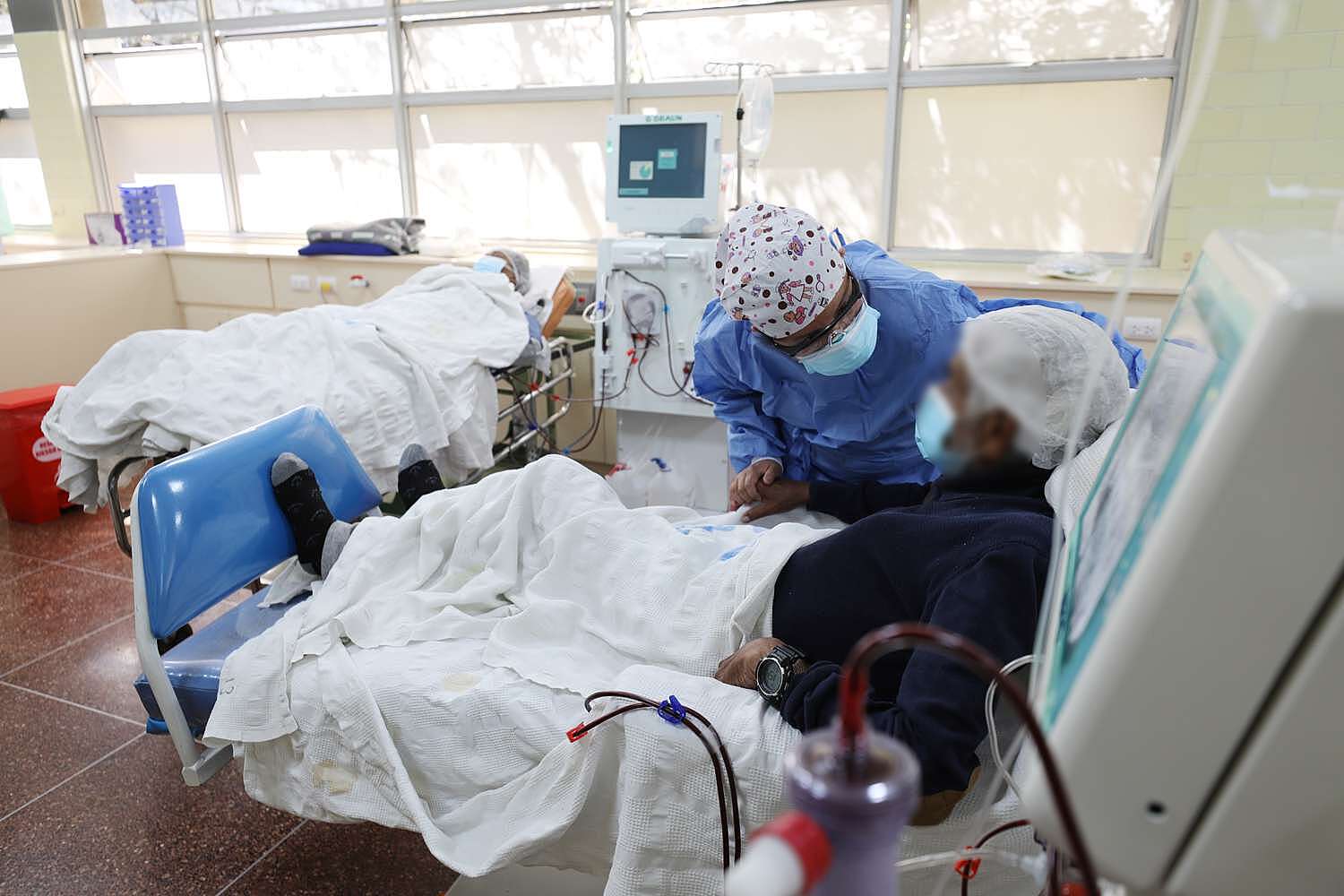 "This is such a heavy fake! There's not even anything to discuss. The monkeypox virus cannot be a biological weapon because it does not spread well from person to person. The virus is transmitted, but weakly, and therefore it is nonsense to consider it as a dangerous virus that will crush the enemy when applied, "Altshtein said.
According to the expert, only the variola virus can be called a bioweapon. At the same time, Altstein emphasized that "no villain in the world will now begin to use it."
"We got rid of the variola virus with great difficulty in 1977, and now it would be such a crime to return it back to the human population that no one would do it," Altstein added.
World Health Organization previously reported an increase in monkeypox infections in humans. So far, 92 cases have been laboratory-confirmed, and 28 are under investigation. Information about infected people was transmitted from 12 countries that are not endemic. Among them are Australia, Belgium, Great Britain, Germany, USA, Switzerland and Sweden.