News
Virologist called the symptoms of monkeypox
The initial manifestations of monkeypox are rather non-specific, like many other viral diseases, but it is characterized by ulcers. In a conversation with Lenta.ru, such a symptom of the disease was called by a virologist, corresponding member RAS Petr Chumakov.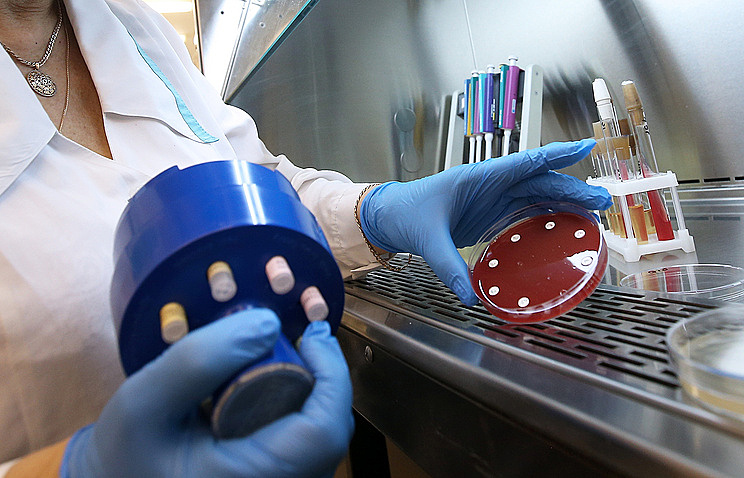 "When skin rashes appear, they are difficult to confuse with something else. For the same coronavirus, it is not typical, but with it, of course, there is a small rash on the skin. But still, monkeypox is characterized by pustules that break through, "he said.
Chumakov added that monkeypox infection mainly occurs through close contact.
Formerly virologist Sergey Netesov declaredthat, according to studies, monkeypox can occur without symptoms. He noted that vaccinated people, too, may not show symptoms when they get sick, they will not have an increase in body temperature and will not leave characteristic marks on the skin. The specialist added that the asymptomatic course of monkeypox has not yet been studied in detail.
June 22 World Health Network announced monkeypox pandemic. To date, monkeypox has been identified in 58 countries, with a total of over 3,417 infections, according to the organization. In Russia, cases of monkeypox infection have not yet been registered.