News
Vladimir Putin appeared at the BRICS summit with a new mug
President of Russia Vladimir Putin spoke at the summit BRICS with a new Chinese mug. The press secretary of the head of state explained where it came from.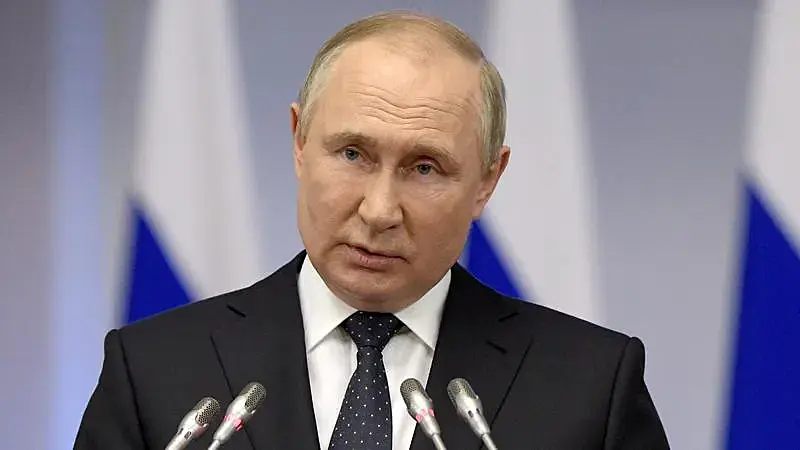 "This was sent by the Chinese side. Everyone is the same," he said. Dmitry Peskov journalists.
It is known that the mug is made of porcelain, TASS reports. It is decorated with a blue floral ornament on a white background. In addition, it is closed with a special lid.
Previously, Vladimir Putin regularly appeared with a white thermal mug, which was marked with the coat of arms of the Russian Federation. FederalPress wrote that during his speech, Vladimir Putin announced an increase in the share of Chinese cars in the Russian market. In addition, the Russian president announced the need to create a new reserve currency.