News
Weather forecast: Muscovites warned of dangerous heat over the weekend
Hot weather up to +33 degrees is predicted in Moscow from 25 to 27 June. How informs TASS, scientific director of the Hydrometeorological Center of Russia Roman Vilfand issued an emergency storm warning.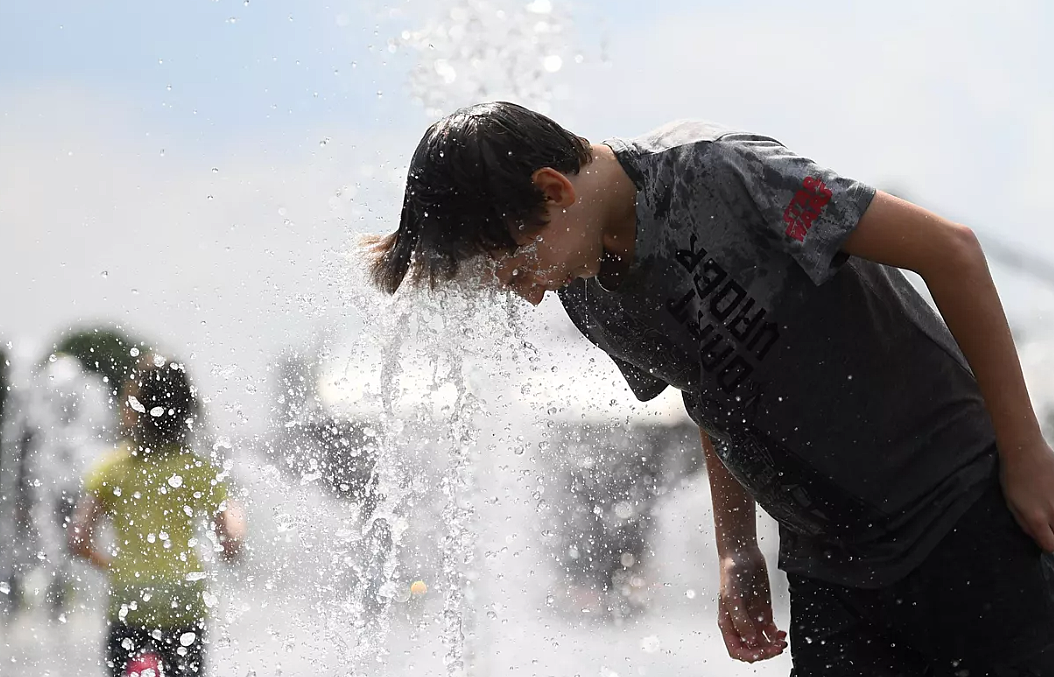 "The temperature will reach 32 degrees, and on Monday – even 33 degrees. A warning has also been issued in a number of regions of the Northwestern Federal District, where the temperature will be seven degrees above the norm until June 29, "he said.
Vilfand noted that in the Leningrad, Novgorod, Vologda, Pskov regions, the temperature in the coming days is expected to be from +30 to +33 degrees Celsius. The heat is also spreading to the Tver and Kaliningrad regions, Karelia, regions of Siberia and the Far East.
Vilfand added that the temperature above 30 degrees, which persists for a long time, is a dangerous phenomenon that has a negative impact on the health of an unprepared person.