News
Weather in St. Petersburg on June 24, 25 and 26, the heat begins – City – Saint-Petersburg News
Petersburg is already hot. On Friday, up to 26 degrees are expected in the city, in the Leningrad region in some places up to 28. And on Sunday – all 30.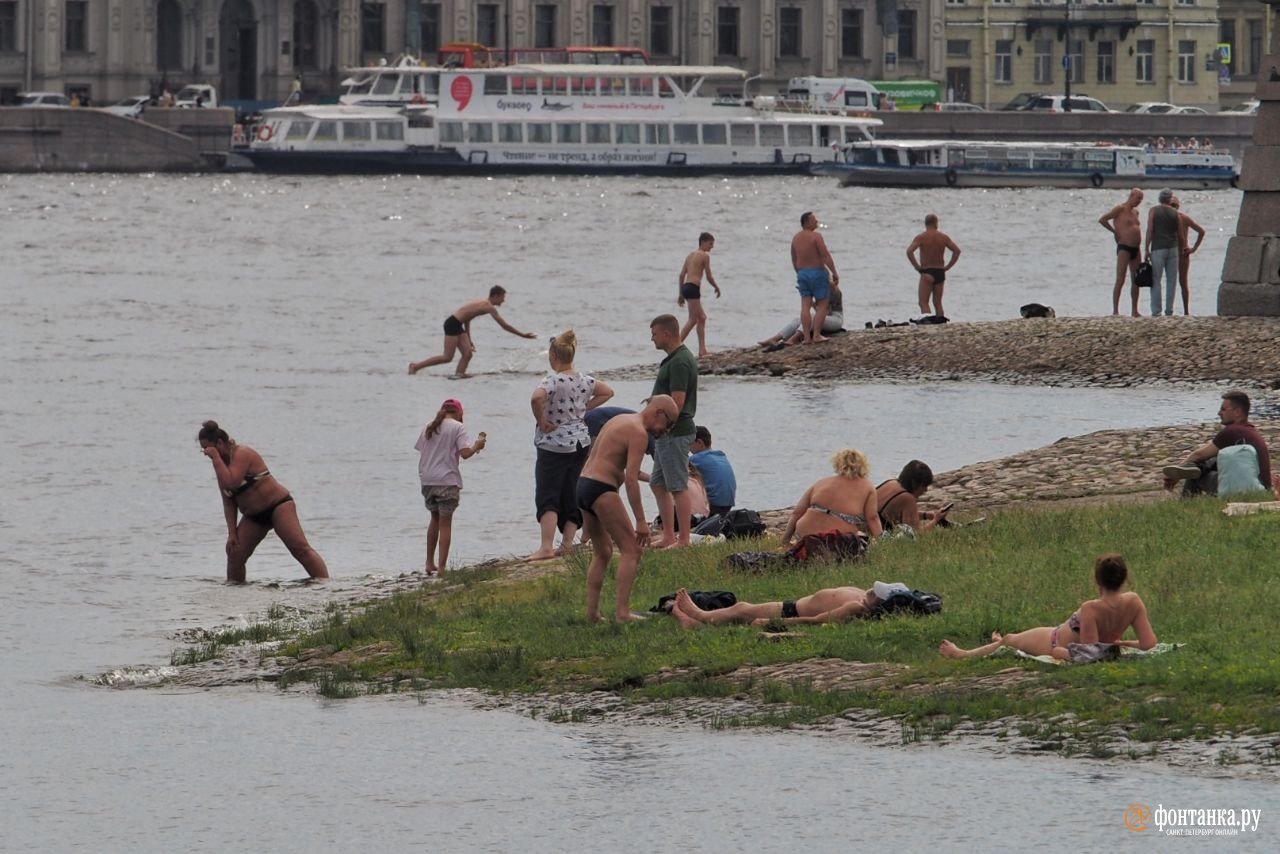 Share
How informs Federal State Budgetary Institution "North-Western Department for Hydrometeorology and Environmental Monitoring", June 24 in the city without precipitation, moderate wind. The air temperature, which at night dropped to 14-16, in the vicinity in places up to 11 degrees, during the day will rise to 24-26, on the coast of the Gulf of Finland in places up to 21 degrees.
The region owes such weather to the anticyclone, explains the leading specialist of the Phobos Center, Mikhail Leus. According to his estimates, it will be 25-27 degrees in the city, and 23-28 degrees in the region. Atmospheric pressure will change little and will be 763 mm Hg. Art., which is above the norm.
"In such a situation, today in St. Petersburg may become the warmest since the beginning of the year, while June 11 is in the lead, then the temperature reached +24.9 degrees," — writes Leus.
Yandex.Weather assesses today's daily temperature as elevated for St. Petersburg (yesterday it was normal). According to the history of weather observations for 58 years, on this day in the city it is most often cloudy with clearings, from 11 to 23 degrees during the day. The coldest June 24 was recorded in 1970, plus 5 during the day, and the warmest in 1999, plus 31.
On Saturday, according to the forecast of the SZ UGMS, 27-29 degrees are expected. And on Sunday – 28-30, on the coast of the Gulf of Finland in some places up to 25 degrees.