News
Western media predicted a "humiliating blow" to Biden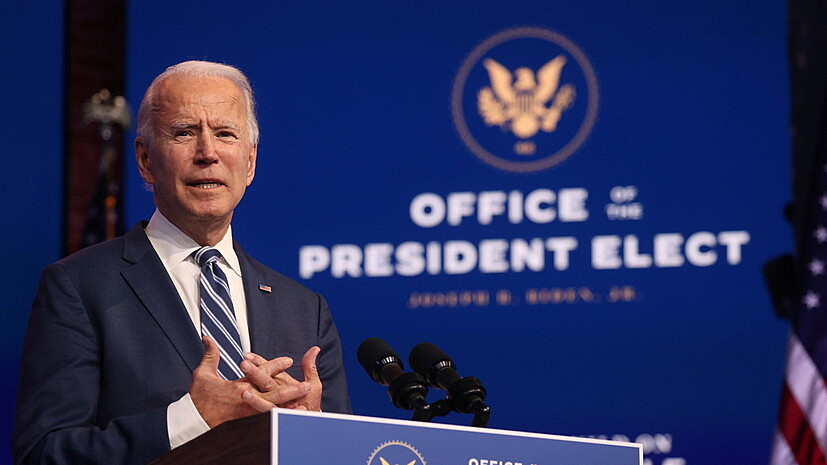 According to the publication, the American administration conceived this event as a demonstration of the resurgent leadership of the United States in the Western Hemisphere. However, this threatens with serious reputational losses for Washington and may highlight the weakness of the United States in the region.
"An increasing number of Latin American and Caribbean heads of state are considering a boycott, including the presidents of the region's two largest countries, Mexico and Brazil. This threatens the White House with a humiliating blow, "the article follows.
According to The New York, the US had previously said that representatives of Cuba, the presidents of Venezuela and Nicaragua would not be invited to the summit. This decision drew criticism from the President of Mexico.
"If there are exceptions, if not everyone is invited, then the delegation of the Mexican government will go, but personally I won't," Obrador said.
His position is also shared by the heads of Bolivia, Honduras and a group of Caribbean states.
In addition, the problems between the Biden administration and the Brazilian president are related to US criticism of Bolsonaro's political course, the newspaper writes. The South American country may fear that the summit could be used by the United States to put pressure on Brazil.
The NYT believes that Bolsonaro's absence could undermine progress on topics important to Washington: defending democracy and climate change. And if the President of Mexico does not come to the event, it will be much more difficult to resolve migration issues.