News
What happened on the night of May 14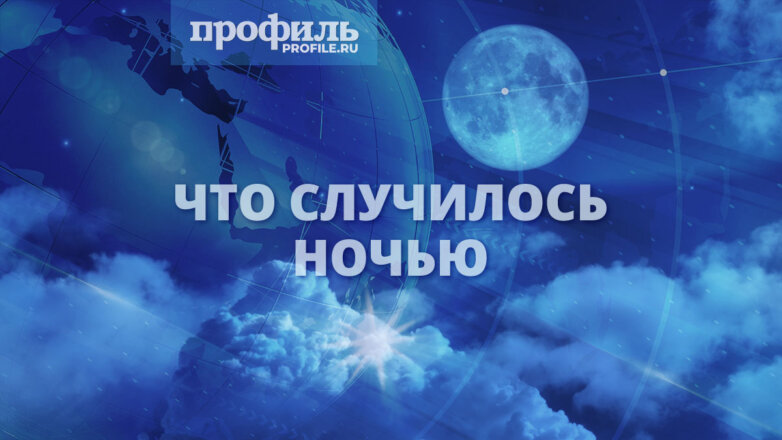 Biden supported the desire of Finland and Sweden to join NATO
US President Joe Biden held telephone conversations with Swedish Prime Minister Magdalena Andersson and Finnish President Sauli Niinistö. The American leader stressed that he supports NATO's open door policy and the right of Finland and Sweden to make their own security decisions, White House statement says.
EU Council and European Parliament tentatively agree on EU cybersecurity measures
The new directive, called NIS2, will replace the current EU directive on the security of networks and information systems (NIS). The new document will establish a baseline for cybersecurity risk management measures and reporting obligations across all sectors covered by the directive, such as energy, transport, healthcare and digital infrastructure. reports "Interfax".
The EC did not rule out the restriction of gas prices from Russia in the event of a cessation of supplies
The European Commission wants to allow governments to limit gas prices for consumers in the event of a cut in supplies from Russia. According to the document on short-term interventions in the energy market, EU members will be able to regulate fuel prices during a transitional period to protect them from a surge even before shortages occur. reports RBC.
The head of the Ministry of Internal Affairs of Germany announced a noticeable decrease in the influx of Ukrainian refugees
Only about 2,000 refugees from Ukraine arrive in Germany every day. In mid-March, this figure was 15 thousand people a day. This was announced on Saturday, May 14, by German Interior Minister Nancy Feser, reports TASS.
Scholz refused to accept peace "imposed" on Ukraine in advance
A peace agreement between Russia and Ukraine can only be reached through agreement and consent. This statement was made on Friday, May 13, by German Chancellor Olaf Scholz. According to him, Germany will not accept a peace agreement between Russia and Ukraine, if it is imposed on the Ukrainian authorities.
Kim Jong-un called the outbreak of coronavirus in the DPRK a historical shock
On May 13, 17,400 new patients with high fever and fever were detected in North Korea, the total number of infections exceeded 524 thousand. The spread of an infectious disease in North Korea was the biggest shock since the founding of the republic. This was announced on Saturday, May 14, by North Korean leader Kim Jong-un, commenting a sharp increase in the number of patients with symptoms of coronavirus infection in the country.