News
what kind of takeaway food does the british royal family like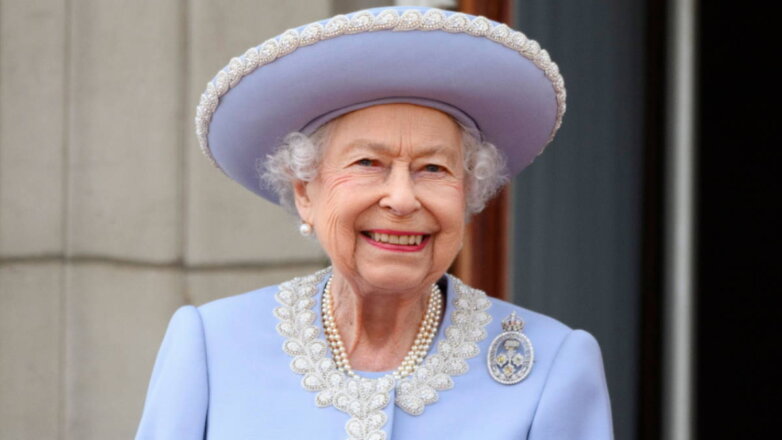 The British Queen Elizabeth II has some of the best chefs in the world. However, sometimes, apparently, members of the royal family are not averse to indulging in takeaway food.
Queen Elizabeth II
Very rarely in Balmoral (Scotland – "Profile"), the Queen indulges herself in fish and chips, a source told The Sun. And according to royal correspondent Jane Seymour, the queen at least once ate takeaway barbecue. They say that in Swaffham, Elizabeth II tried the kebab from Krazy Kebabs, but whether she liked it is unknown, June 24 writes Express.co.uk.
Prince Charles
The heir to the throne's eating habits have not been made public, but it is known for certain that he loves margarita pizza. Back in 2019, in St. Boswell, he was presented with such a pizza from chef Herminio Di Meo. According to the chef, the prince was curious, he smiled and said that margarita pizza was his favorite.
Camilla, Duchess of Cornwall
In an interview with her son for YOU magazine, Camilla talked about her favorite food. Like her mother-in-law, the Duchess loves freshly cooked fish and chips. "That smell," she added.
Prince William
Apparently, Prince William also loves pizza, but is also a fan of Chinese food. He has a hard time making a choice. In addition, he does not refuse dishes from the Indian menu, for example, chicken tikka masala. He dislikes very spicy Indian foods like vindaloo, preferring milder varieties.
Kate Middleton
When the Duchess of Cambridge was asked back in 2017 in an interview with BBC Radio One about her favorite food, she replied: "Curry, of course." Kate explained that since William does not like spicy food, sometimes she just orders it for herself.
"Normally it (curry – Profile) is not ordered to the palace, we go and pick it up," she said, before adding, "Not ourselves." Kate and William also enjoyed eating fish and chips when they studied together at the University of St Andrews in Edinburgh.
Previously, Profile.ru wrote that Buckingham Palace chefs prepare dishes from the highest quality ingredients, but there are products that never served to members of the royal family. These rules are followed during the foreign tour of the Windsors.