News
what property will Irina Viner and Alisher Usmanov have to share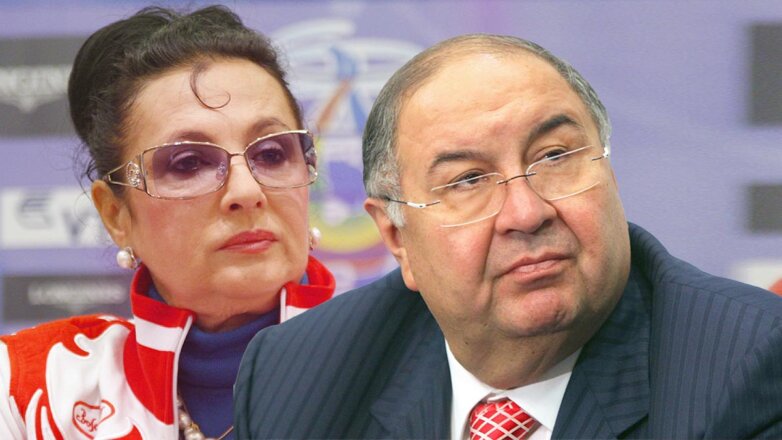 The famous Russian rhythmic gymnastics coach Irina Viner-Usmanova and businessman Alisher Usmanov decided to end their marriage. The journalists found out what jointly acquired property they have to share.
The coach and the billionaire have been married for 30 years. Over the years they spent together, they managed to amass a solid fortune, reports "Strahit".
According to the publication, the couple owns an Airbus A340-300. Moreover, its approximate cost is about 350 million rubles. In addition, the Dilbar yacht, estimated at $600 million, is on the list.
Also, according to media reports, the couple has several properties at once. We are talking about the estate in Novgorodsk, the palace complex on Rublyovka, the area of ​​\u200b\u200bwhich reaches 1 hectare.
Viner and Usmanov also have foreign real estate. So, they will have to share a mansion in Jurmala, a castle in Tashkent and estates in the UK, built in the 19th century.
The first meeting in the case of the divorce of Usmanov and Viner took place on Monday, May 23. It took place on the world site No. 205.
Irina Viner-Usmanova decided for the first time to comment on the news of her divorce from businessman Alisher Usmanov. She made one condition.
The couple decided to officially break up after 30 years of marriage. The court said that Usmanov would take the place of the plaintiff in this civil case, and Viner the defendant. The businessman and coach got married in 1992.
Alisher Usmanov – Russian entrepreneur, billionaire, founder of USM Holdings. He is one of the richest businessmen in Russia and residents of the UK. The American magazine Bloomberg Markets in 2013 called Usmanov one of the most influential businessmen in the world.
Irina Viner-Usmanova is a Soviet and Russian rhythmic gymnastics coach, teacher, doctor of pedagogical sciences and professor.