News
where to go in July by train for 1000 rubles or less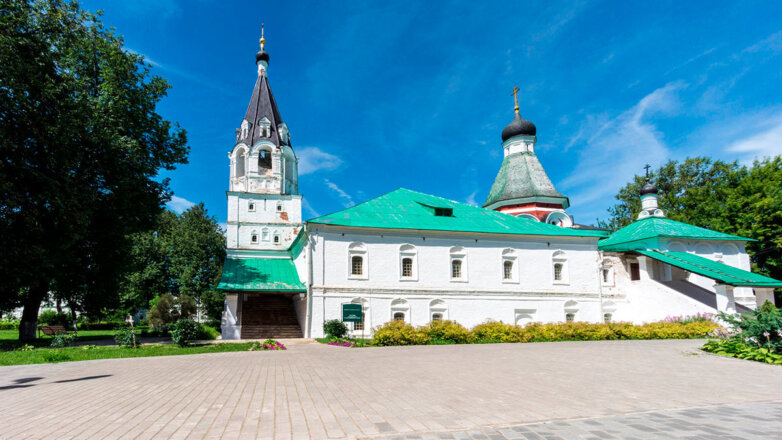 The Russians were given directions for traveling by train from Moscow and St. Petersburg in July with an average check of up to 1,000 rubles. The rating was compiled and prepared by the Tutu.ru travel service center.
For example, travelers from Moscow had access to 28 destinations and 12 different regions. So, they can go to Tula, Vladimir, Orel, Yaroslavl, Ryazan, Smolensk, Tver, Tambov, Kaluga, as well as Ivanovo, Lipetsk and Bryansk regions, reports "Lenta.ru".
The trip to Alexandrov turned out to be the most budgetary – only 305 rubles. one way. A ticket to Pereslavl-Zalessky will cost a little more – 375 rubles. In third place is Likhoslavl – 474 rubles. The top 10 routes also included Miloslavskoye, Gagarin, as well as Kaluga, Vyazma, Berendeyevo, Tula and Gorokhovets.
It will be possible to travel inexpensively from St. Petersburg in 12 directions to four regions: Novgorod, Pskov and Tver regions, another option is the Republic of Karelia. It is noted that the list of budget travel in July is headed by a trip to Lahdenpokhya – thus, according to experts, the average one-way check reached 652 rubles. This is followed by Valdai – 746 rubles. and Bologoe – 749 rubles. Tickets to Dno and Sortavala will cost a little more – 750 and 753 rubles each. respectively. With a small margin in cost, Pechory, Malaya Vishera, Soltsy, Pskov and Udomlya follow in the list.
Rest in Russia among Russian tourists is becoming more and more popular in the face of anti-Russian sanctions and the closure of other destinations. Thus, the majority of Russians planning a summer vacation (58%) are going to spend it traveling around the country.