News
Why bandits in the 90s did not touch Pugacheva and Rotaru
In the 90s, crime bosses collected "tribute" from the artists, because then, apart from the stars of show business, no one was earning big money. This, according to the channel "360"said Roma Zhukov, a former member of the Mirage group.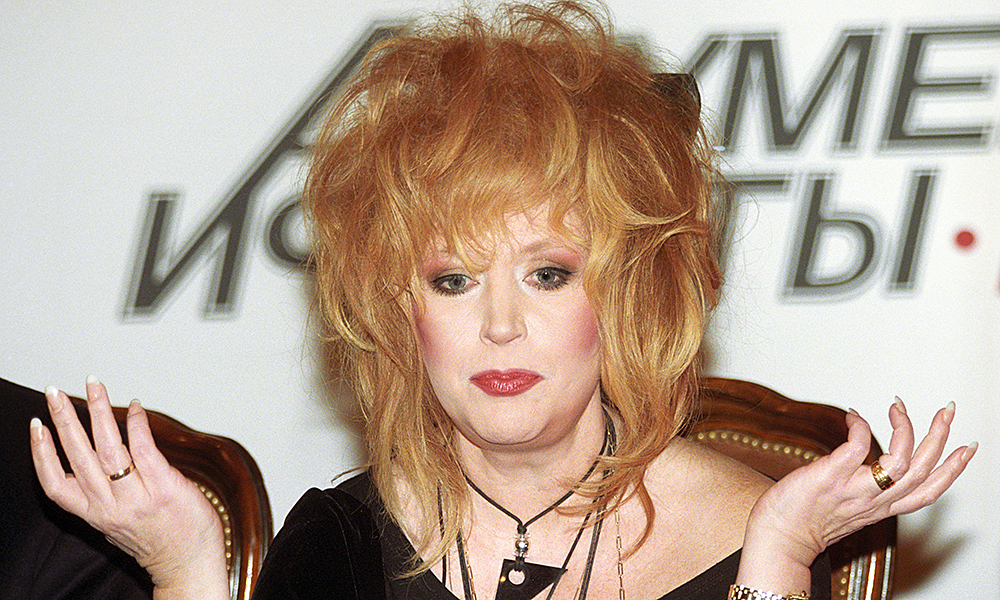 A photo: TASSTASS
"We were leaving [на гастроли] for a week or two, and they took all the cash with them – literally bags of money. Naturally, this attracted bandits," Zhukov said.
Thieves in law made patronage offers to artists that were impossible to refuse, another former member of the Mirage group admitted Margarita Sukhankina. According to the singer, "the powers that be" simply twisted the hands of the stars and said: "Now you will pay part of the money to us."
"Thugs came to the concert with gold chains on their arms and necks, in crimson jackets, they said: "So and so, do what you want, but it's better not to do anything – just pay us, and we will protect you. Otherwise, you won't live," said Sukhankina.
According to her, this happened with all popular musical groups. As a result, part of the fees, sometimes half of the total amount, had to be paid for protection. Instead of bandits, one could try to hire security officials for protection, but they also had to pay about the same amount, Sukhankina specified.
The singer said that there were exceptions to the general rule. Representatives of the criminal world did not touch some artists, for example, Alla Pugacheva and Sofia Rotaru.
"It is known that Yaponchik was very fond of show business – Pugacheva, Rotaru. But these were the main people in the gangster group. And these artists were not touched, because they understood that there were those above them who were stronger than the strong," said Sukhankina.
Vyacheslav Ivankov, he is Yaponchik – a criminal authority, the leader of one of the Moscow organized crime groups, whose activity fell on the 60s – 90s. Yaponchik died in 2009 in a hospital, three months after he was assassinated. Ivankov was shot as he was leaving the Thai Elephant restaurant in northwest Moscow.