News
Yuri Loza said that Razin was the only enemy of Shatunov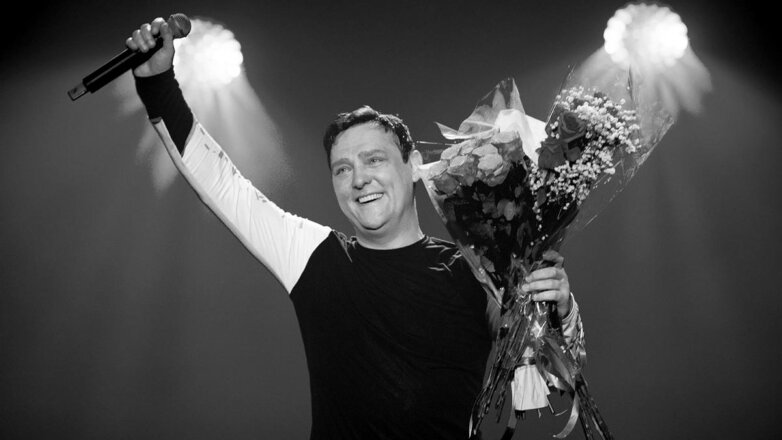 Yuri Shatunov was a positive guy, he was calm about his popularity, which suddenly hit him when he was still a teenager. About this in an interview with "Profile" said the singer-songwriter, composer Yuri Loza.
Shatunov died at the age of 48 on Thursday, June 23, in a hospital near Moscow. The cause of death was a massive heart attack.
"Kuznetsov (the author of all the hits of Tender May. -" Profile ") wrote songs and recorded them on a regular tape recorder. Yura Shatunov, a man without the slightest vocal training, sang as best he could. The songs came at the right time to the right place, became in demand, and Shatunov unwound. Any other boy who would have been in his place would probably have sung in the same way, in the same voice, "said Loza.
According to him, in the late 80s and early 90s, the songs of "Tender May" were "terribly popular, everyone sang them." Now they are ordered in clubs, sung in karaoke, they have become part of our history. A whole generation grew up on these compositions.
Loza noted that he and Shatunov were from different generations and were not friendly. "We crossed paths on some programs, treated each other wonderfully. He was a positive guy. Everyone was on good terms with him. Shatunov quite adequately assessed his popularity and understood everything perfectly. He himself said that the stars coincided, that he got such life. It happens on the stage. In my opinion, he didn't really have any enemies, except for Razin. "
Producer Andrei Razin was in a lawsuit with Shatunov for the rights to the songs of "Tender May". Razin claimed that he allegedly signed a contract with the author of all the hits of the group.
"Razin and Shatunov together claimed to sing these songs and receive royalties for them. In fact, this should have been done by the composer and the author of the lyrics who wrote them. Here I am not for Razin or Shatunov, but on the side of the authors, because that the author himself," Loza said.
Yuri Shatunov was born in the Bashkir ASSR in 1973. He spent his teenage years in an orphanage, where he met Sergey Kuznetsov – from that moment the history of the musical group "Tender May" began. The list of hits performed by Shatunov included the compositions "White Roses", "Summer", "Gray Night", "Let There Be Night", "Melting Snow" and others. They were created between 1986 and 1988.