News
Yuri Shatunov could have been saved with a 60% chance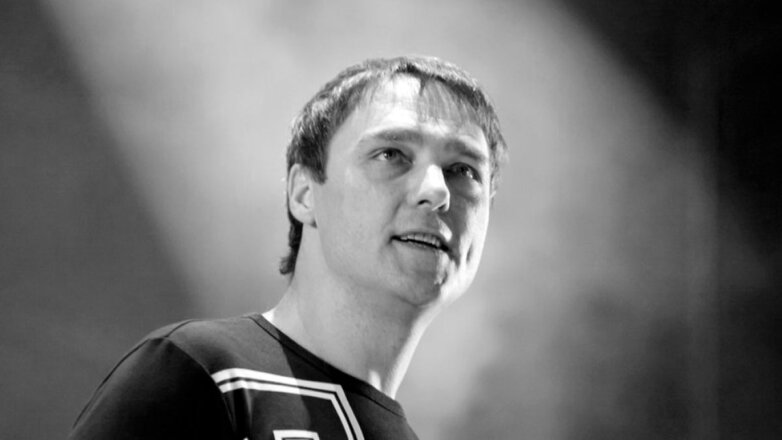 The ambulance team did not go to the call to the former soloist of the popular musical group "Tender May" Yuri Shatunov. This was stated in the media by an informed source.
So, according to him, Shatunov's friends called the dispatcher and said that "the person has a bad heart," writes the newspaper "Izvestia". However, the answer was that there were no cars – thus, the artist's friends were actually denied permission to leave the brigade. Moreover, the dispatcher allegedly did not even begin to ask clarifying questions, by which one can determine the seriousness of the situation.
The interlocutor of the publication pointed out that at the substation that received this call, "a similar attitude to calls was noticed before."
The media source also added that if all actions after the call had been carried out according to the regulations, Yuri Shatunov could have been saved with a probability of 60%.
Previously the cardiologist announced a high risk of death in a heart attack, like Yuri Shatunov. According to the doctor, there is sudden cardiac death when it occurs within the first hour.
Soviet and Russian singer soloist of the musical group "Tender May" Yuri Shatunov died at the age of 48. The singer died at night in an ambulance.
The most famous hits performed by Shatunov are "White Roses", "Summer", "Grey Night", "Let There Be Night", also "Melting Snow" and others. They were created between 1986 and 1988.